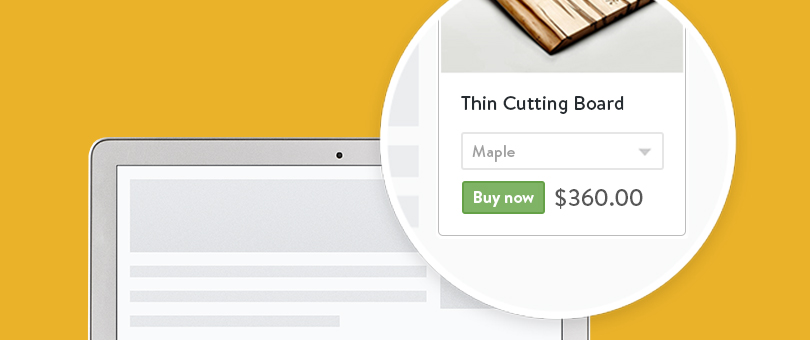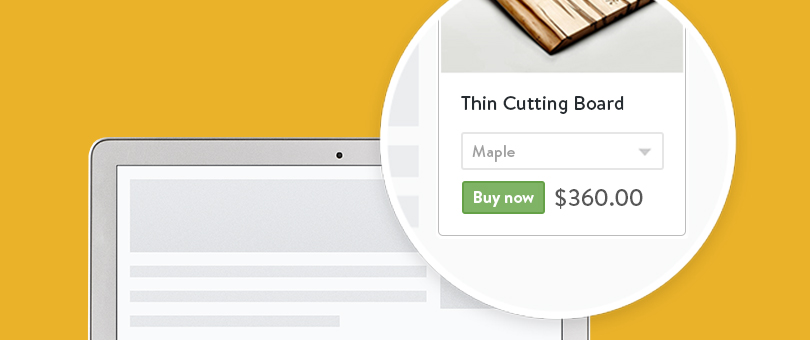 A growing trend for adding ecommerce to your website is to use the Shopify Buy Button. This trend makes sense too, because you can embed the button easily and quickly. Best of all, all the major blog platforms are supported, like WordPress and Tumblr. You can even use it on your own website. Plus, you'll be able to enhance your button with some customization.
So how does it work? Let's say that you've set up your own Tumblr account and that you'd like to offer your own set of products for sale, maybe hats or stickers. Setting up the button is as easy as going into your Shopify account, creating the new product, and letting it create your buy button for you. You then simply take the code and place it on your blog, wherever you'd like it to appear.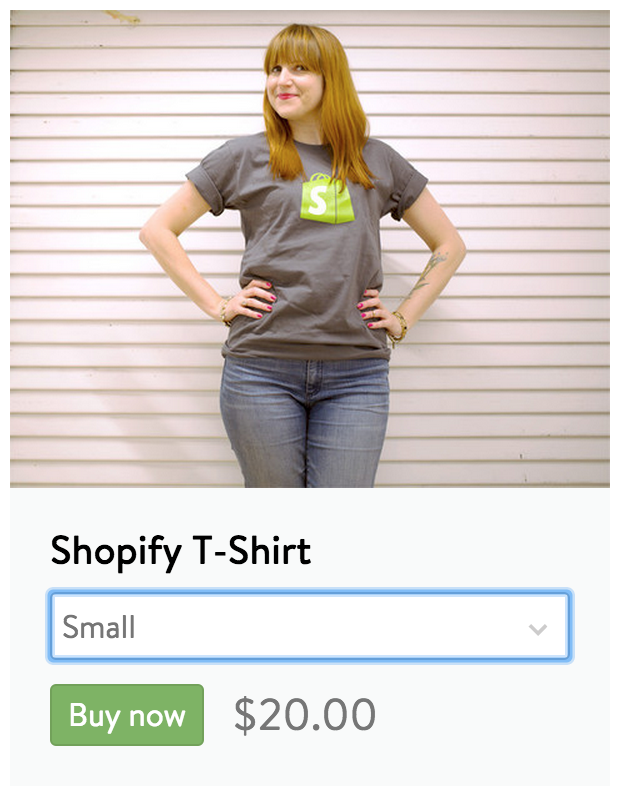 Now you have the power to sell! It's that easy.
And coming in as inexpensively as $9 a month, with this button you can be sure that you have the backing of a quality brand like Shopify for your selling.
Continue Building Your Personal Brand with Our Best Tips. FREE.
Join our free newsletter for our best tips and strategies to become a superstar online. Whether if you're a blogger, coach, musician, or youtuber, you can take charge of your dreams. Use our insights and gems from years of consulting clients, corporations & celebrities.