Base Packages Pricing.
Contact Us For Advanced Features & Consultation.
Authority Blog / Magazine: $800
Everyone individual, every business, needs a blog. You must have your own platform to publish original content, build your reputation, and deepen your influence with your audience.
Our blogs are built on customized, self-hosted WordPress, the same software that powers Justin Timberlake, Taylor Swift, and Kobe Bryant's websites.
With our proprietary customizations, your blog will strategically grow your mailing list, go viral with social media, and powerfully rank in Google.
Create Now!
Site Demo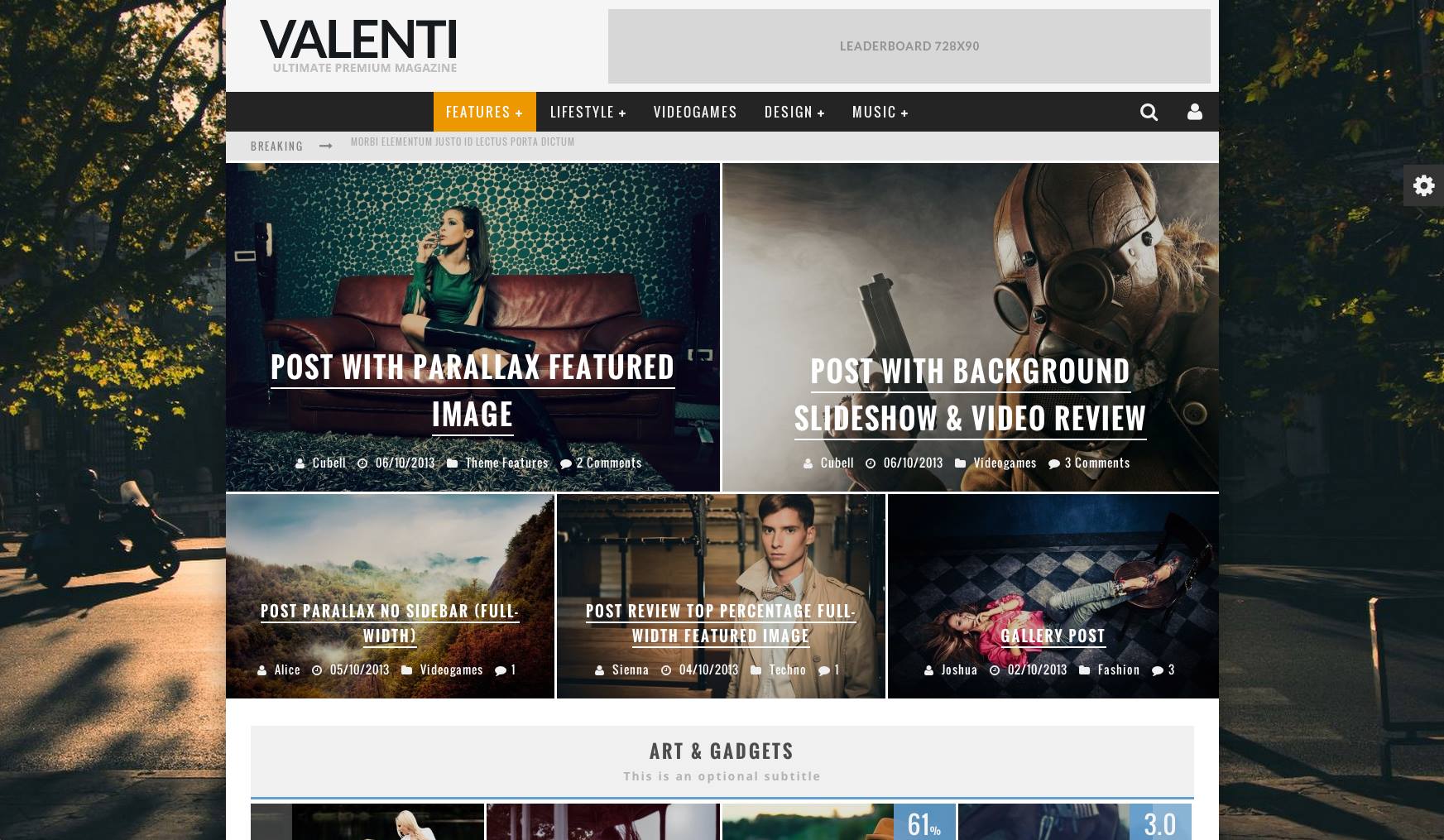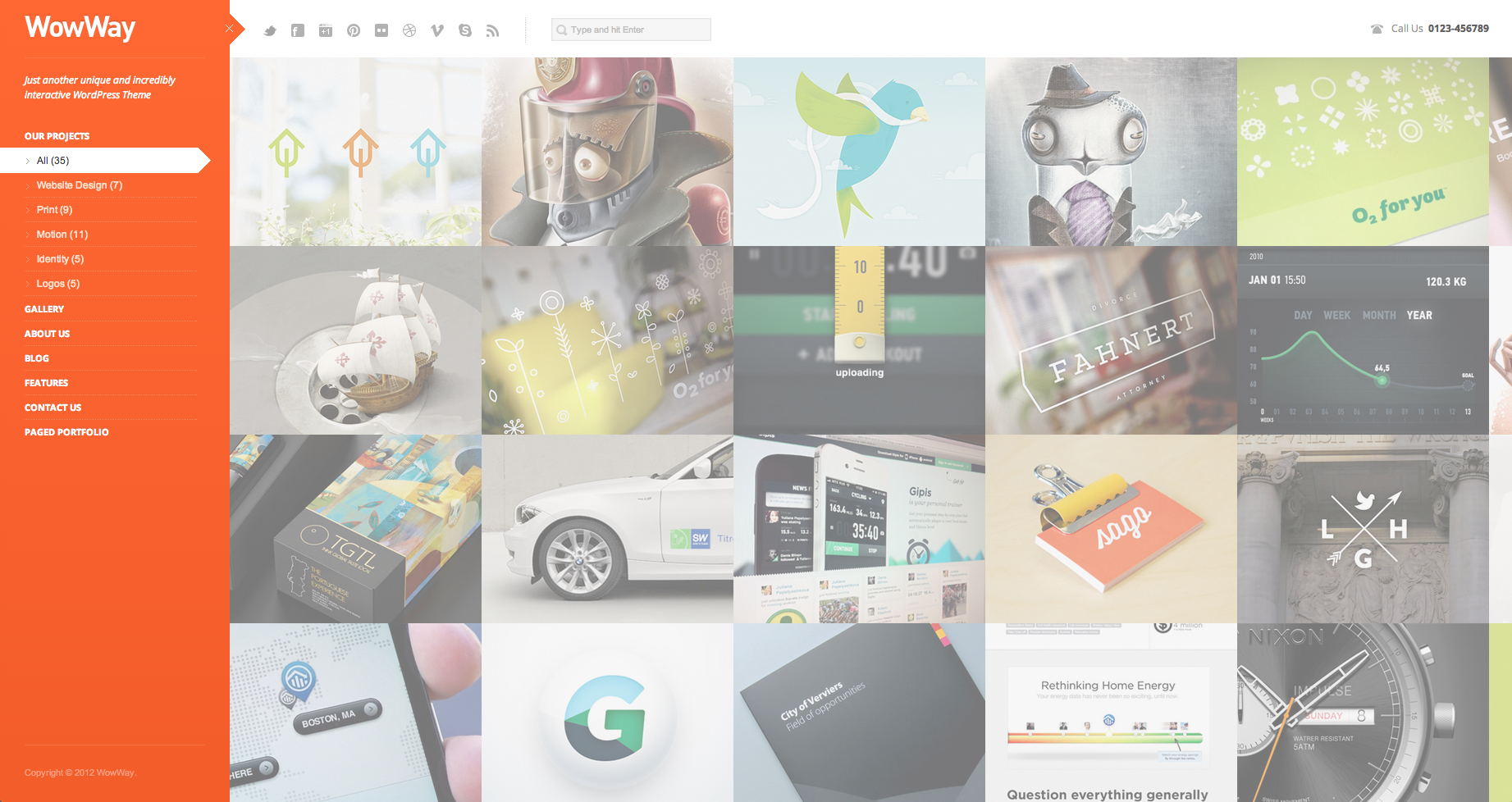 Professional Portfolio: $3000
Designed specifically for artists, photographers, and models. Our portfolio sites are crafted to showcase your pictures and video, minimizing the design where necessary so nothing takes away from their impact.
Pull viewers in with full screen slideshow portfolios that looks great on any screen, whether laptop or mobile. Interactive designs allow viewers to use swiping and other gestures on their mobile devices to navigate your portfolios and galleries.
*Includes ALL Blog Package features.
Create Now!
Site Demo
Professional Business: $3000
The emphasis for business sites is on the homepage and product landing pages. When people can leave your site in just a click, you only have an instant to convince them your site offers the solutions they need.
Our business sites feature visually striking homepages with carefully chosen interactive button designs, fonts, icons, and words to deliver the perfect message to potential customers.
*Includes ALL Blog Package features.
Create Now!
Site Demo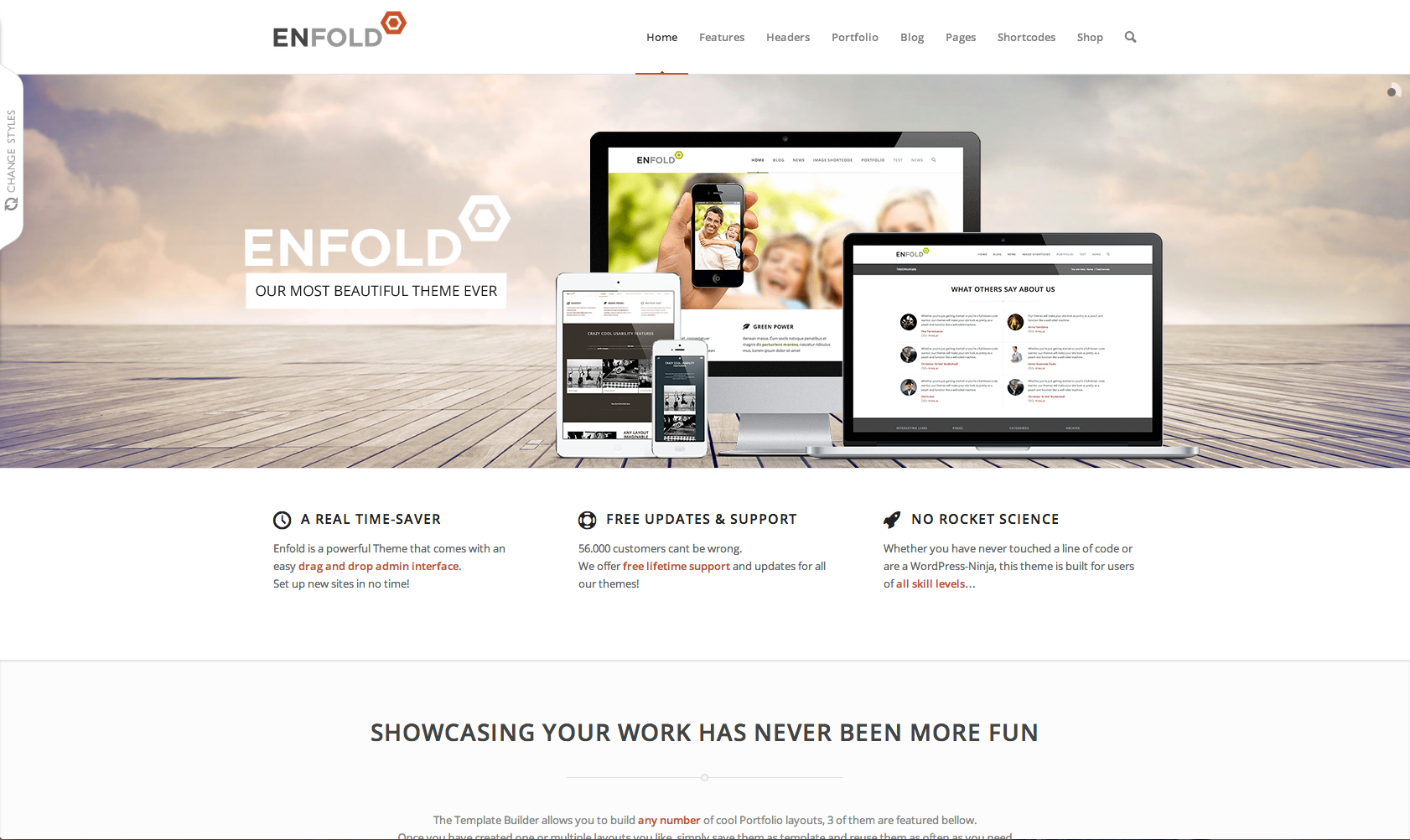 eCommerce Store: $9000
Ever shop online at Nike? How about Zumiez or Volcom? These online stores are run on Magento software, just as the store we build for you will be. Your online store will be packed with all the latest shopping features including inventory management, image previews, related products, and customer product reviews.
Additional features such as sale countdowns, rotating sales, and affiliate program setups are available.
Want a small store?
Start your own store with Shopify for $29/mo.
Create Now!
Site Demo
STANDARD FEATURES (ALL WEBSITES)
SEO (SEARCH ENGINE OPTIMIZATION)
Post Titles. Meta Descriptions.
Control everything you want about your listing in Google. Set templates for titles and meta descriptions for all types of pages to come up with a template and not have to think about it. Completely optimize post title and meta description, using the snippet preview functionality to see what it would look like in Google.
Robots Meta Tools
Allows you to keep a single post or page hidden from search engines like Google or Bing. Or, if you prefer, to keep entire sections, such as a whole category, of your site unfindable.

Canonical (Preventing Duplicates)
Prevent duplicate content from showing up in Search Engines and confusing your visitors with URL addresses that lead to the same content on different pages. Google and other search engines may punish the rankings of sites with duplicate content or confusing URLs.
XML Sitemaps
The best way to get your whole site submitted to Google and other search engines. XML Sitemaps are an essential part of current day SEO. Sitemaps are continuously updated so any new content you add will be picked up by Google.
RSS Enhancements
RSS Footer upgrades allows you to add a piece of content to the beginning or the end of posts in your RSS feed. Allows you to add content to both of them, allowing you to link back to your blog and the specific blog post, which is very helpful when you have a lot of people scraping your blog.
Video SEO
Video snippet previews with the actual video thumbnail and the ability to customize the thumbnail. Your videos will catch more attention and rank better. Automatic XML Video Sitemap added to your sitemaps. MediaRSS adds videos directly in to your RSS feed for your subscribers. Facebook OpenGraph tags on your video pages so the video can optionally be played directly in Facebook. Support for many major video platforms, including Youtube, Vimeo, Blip, DailyMotion, Wistia and many others.
Google+ AuthorShip in Search Results
Show your face and build your brand in Google search results. Or in SEO-speak, make sure your AuthorRank is contributing to your PageRank. With Google Authorship, you can help improve rank while branding yourself with your avatar or profile image.
SOCIAL
Social Sharing Buttons
Display all social sharing buttons nicely on your blog and make it look amazing, just like Mashable. popular social sharing buttons with count, such as Twitter, Buffer, Facebook Share, Facebook Like, Digg, LinkedIn, Google +1, Reddit, dZone, TweetMeme, Topsy, Yahoo Buzz, StumbleUpon, Del.icio.us, Sphinn, Designbump, WebBlend, BlogEngage, Serpd, Pinterest, Pocket and Tumblr.
Social Post Thumbnail & Previews
Show post thumbnail in social streams and customize your social preview descriptions to get the most views. If there isn't a thumbnail, your logo or avatar is shown to make your social post recognizable.

Open Graph Protocol Markup
Optimizes your content for social sharing and rich story previews on Facebook, Twitter, Google+, Mixi, and more. Display large images, link to author pages, and improve story distribution through social news feeds.
MEDIA
Paste URL to Embed Media (oEmbed)
Skip copying and pasting complex embed code that could screw up your HTML. To embed media from popular services, simply paste the URL address of the media. Works with: Youtube, Vimeo, SoundCloud, Instagram, Blip.tv, Bunkr, DailyMotion, Flickr, FunnyOrDie.com, Hulu, Qik, Photobucket, PollDaddy, Rdio, Revision3, Scribd, SlideShare, SmugMug, Spotify, Twitter, Viddler.
Grab Image without Downloading
Insert images into your posts and pages from any URL across the web directly to your website. A copy of the images is saved onto your website so you won't run into problems hotlinking images directly from other sites. Saves the trouble of downloading images then uploading.

CONVENIENCE
Unlimited Contact Forms
Create unlimited contact forms for visitors and customers to contact you with. Customize form options to make it easy for visitors to communicate with you on any subject.
Blog Migration (Add $75)
Transfer existing blog content from Blogger, Tumblr, WordPress.com, or LiveJournal. 301 Redirect from existing blog to retain existing traffic and SEO link value.

AutoBlogging (Add $125)
Automatically post content or videos from any XML feed such as RSS or ATOM. YOU MUST OWN OR HAVE PERMISSION TO POST THE CONTENT. Also, SEO warning for posting duplicate content if the content is spammy.
ANALYTICS
Google Analytics Integration
Customization and control over specific data for Google Analytics to track (or not track). Track events such as signups, downloads, and even clicks to other websites. (Requires access to Google account.)
SERVER & BACKEND SERVICES
Performance Optimization
At least 10x improvement in overall site performance (Grade A in YSlow or significant Google Page Speed improvements). Improved conversion rates and "site performance" which affect your site's rank on Google.com. "Instant" subsequent page views: browser caching. Optimized progressive render: pages start rendering quickly. Reduced page load time: increased visitor time on site; visitors view more pages. Improved web server performance; sustain high traffic periods. Up to 80% bandwidth savings via minify and HTTP compression of HTML, CSS, JavaScript and feeds.
Automatic Database Backup
Backs up complete database regularly on your server. Also, a copy of the database backup can be emailed to you as a secondary backup.

System Health Display
Comprehensive overview of your WordPress, server, and database performance.