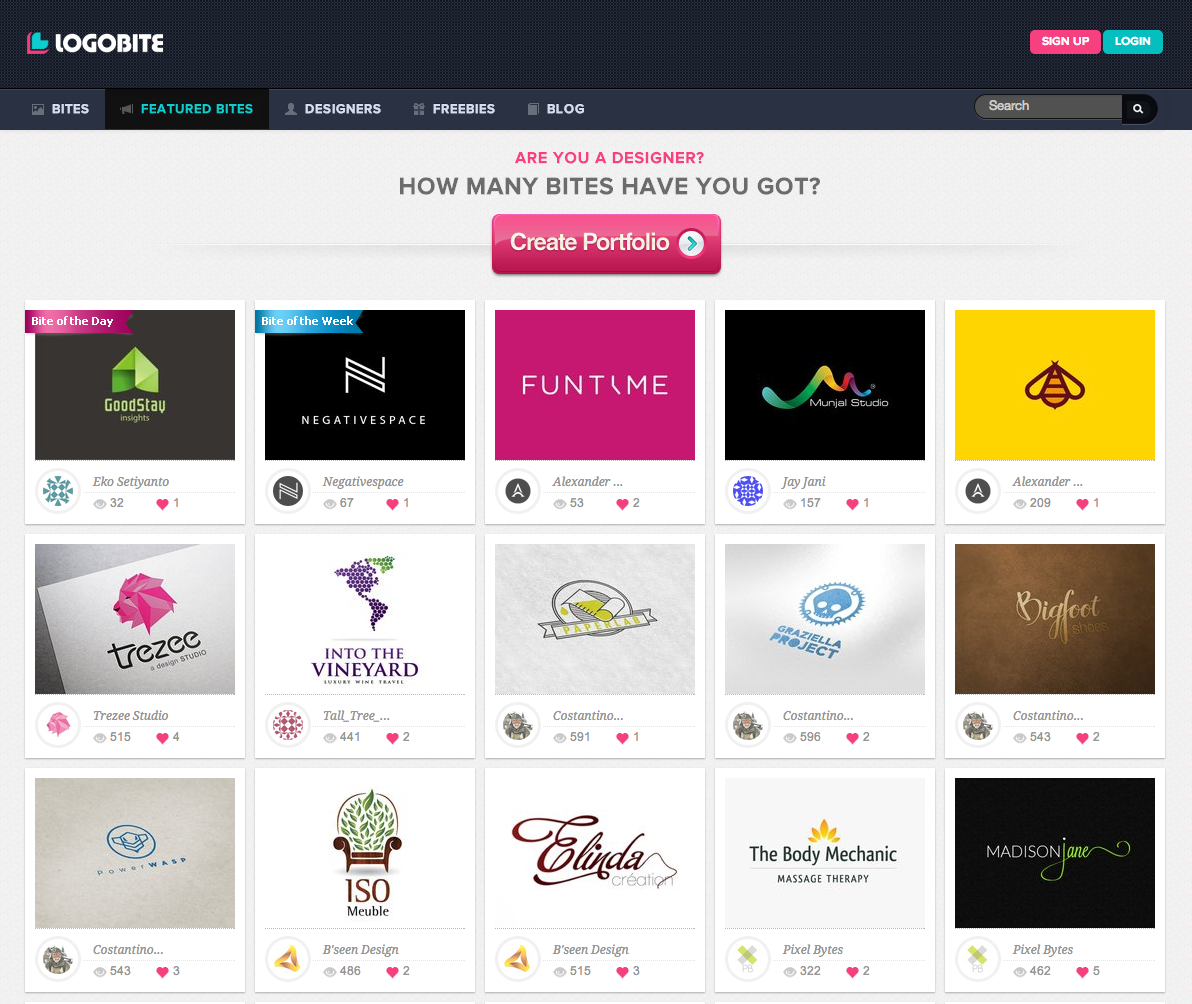 You know what's the toughest part about getting great designs out of freelancers or design contests? Conveying what you want. Explaining what your ideal logo looks like. I mean, you're not a designer, that's why your outsourcing it to a freelancer or crowdsourcing it through a contest.
The solution is simple.
Look through these amazing logo galleries.
Save links to the logos that is the closest to what you want for yourself or any logos that impress you
Include these logo links in your project description when you hire a freelance designer or start a design contest
You've  just communicated what you want visually without having to be a designer yourself.  Your logo results are going to be much better than if you just left it up to the freelancer to come up with something out of thin air.
You can do the same for any graphic design you need completed so you and your designer are on the same page, saving both of you time and communication problems.
Over 7,000 logos as of this post!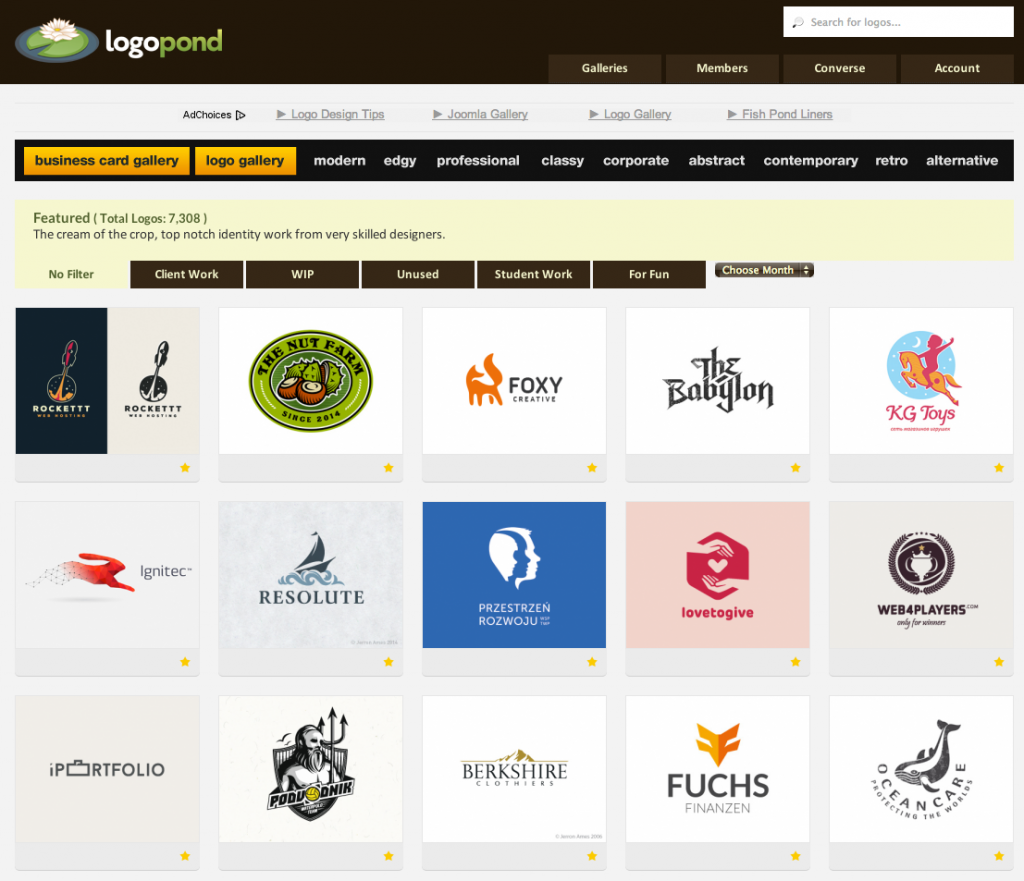 See top crowdsourced logo designs.  Tons of variations from different designers for each logo concept.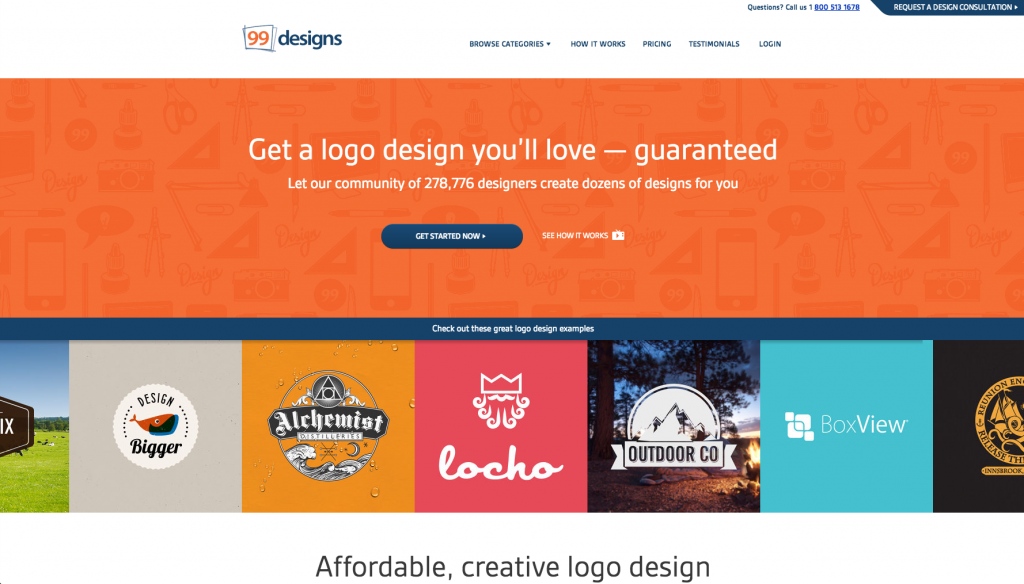 Thousands of intricate, iconic professional logos from one of the biggest design marketplaces, Envato.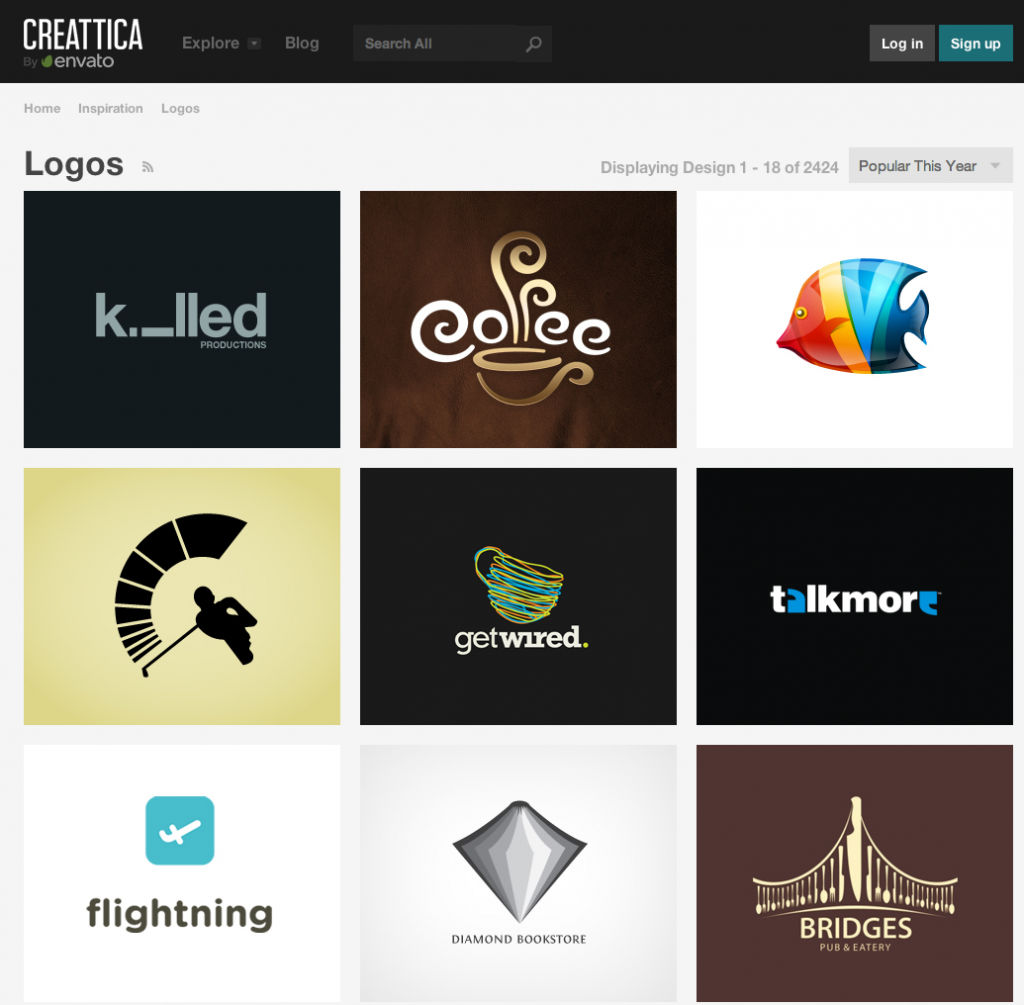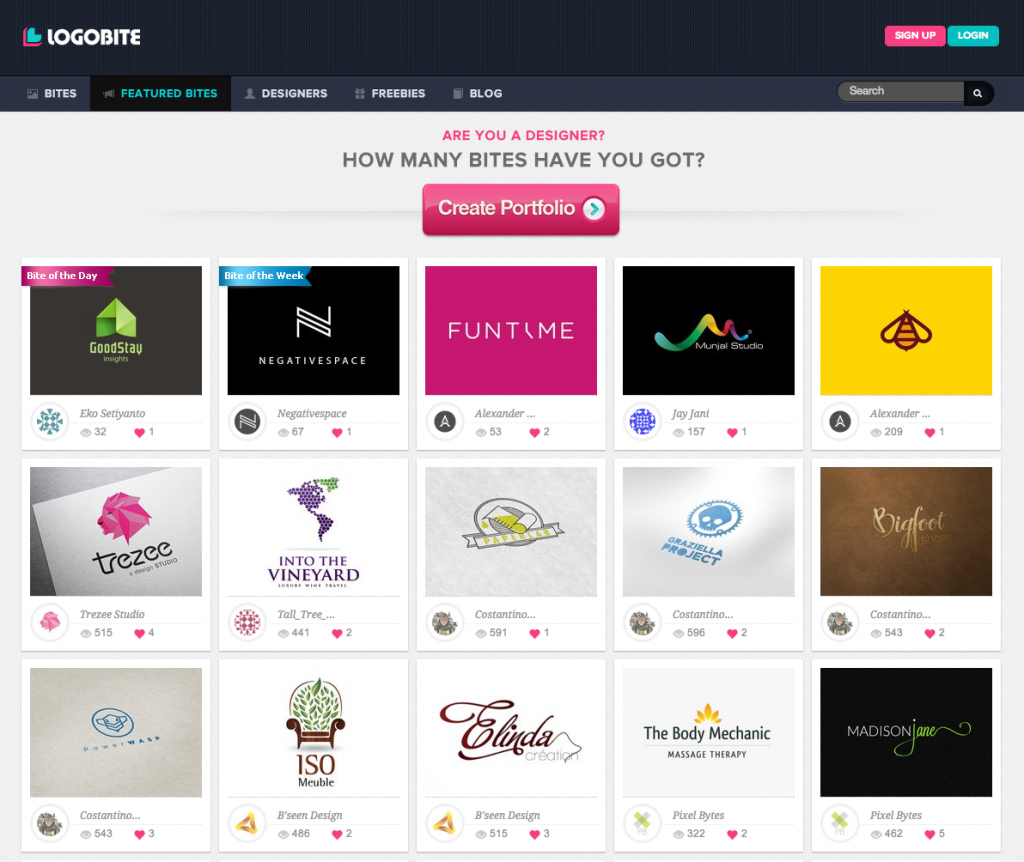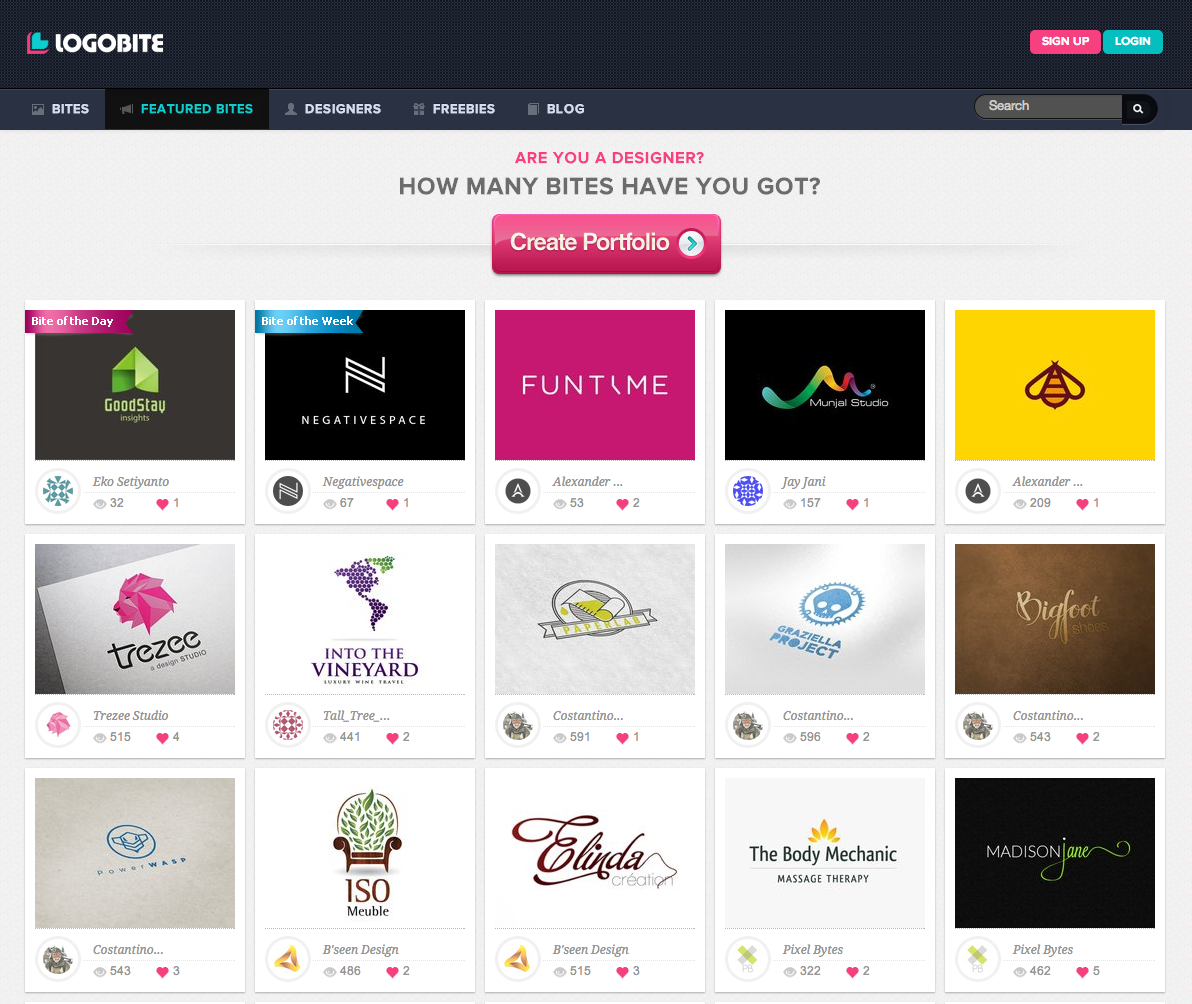 Over 1,000 logos as of this post.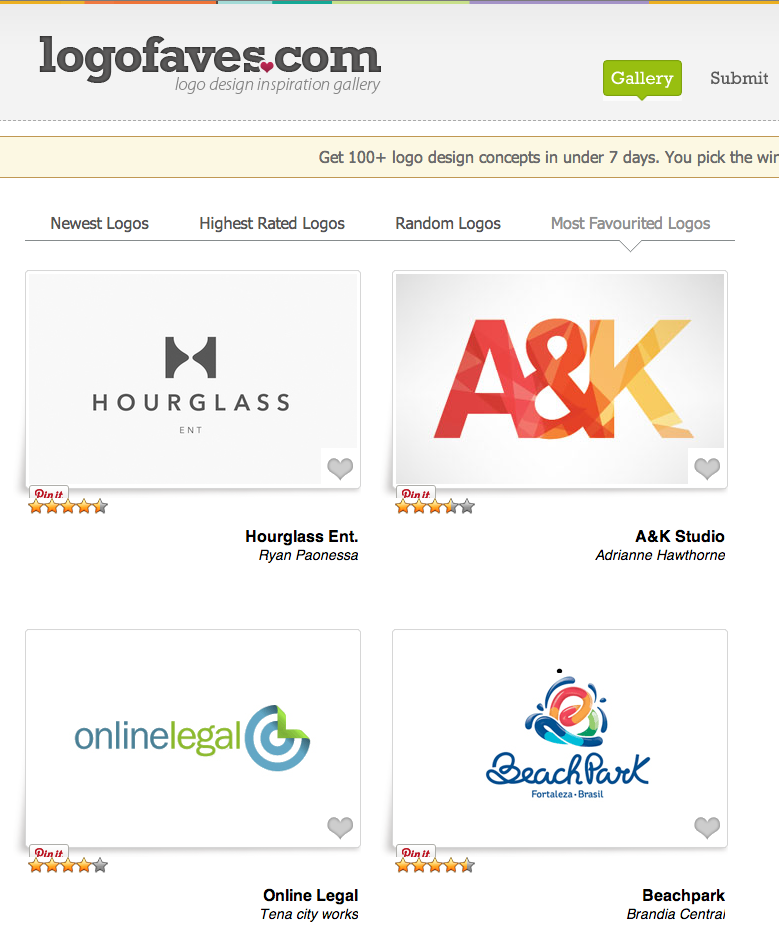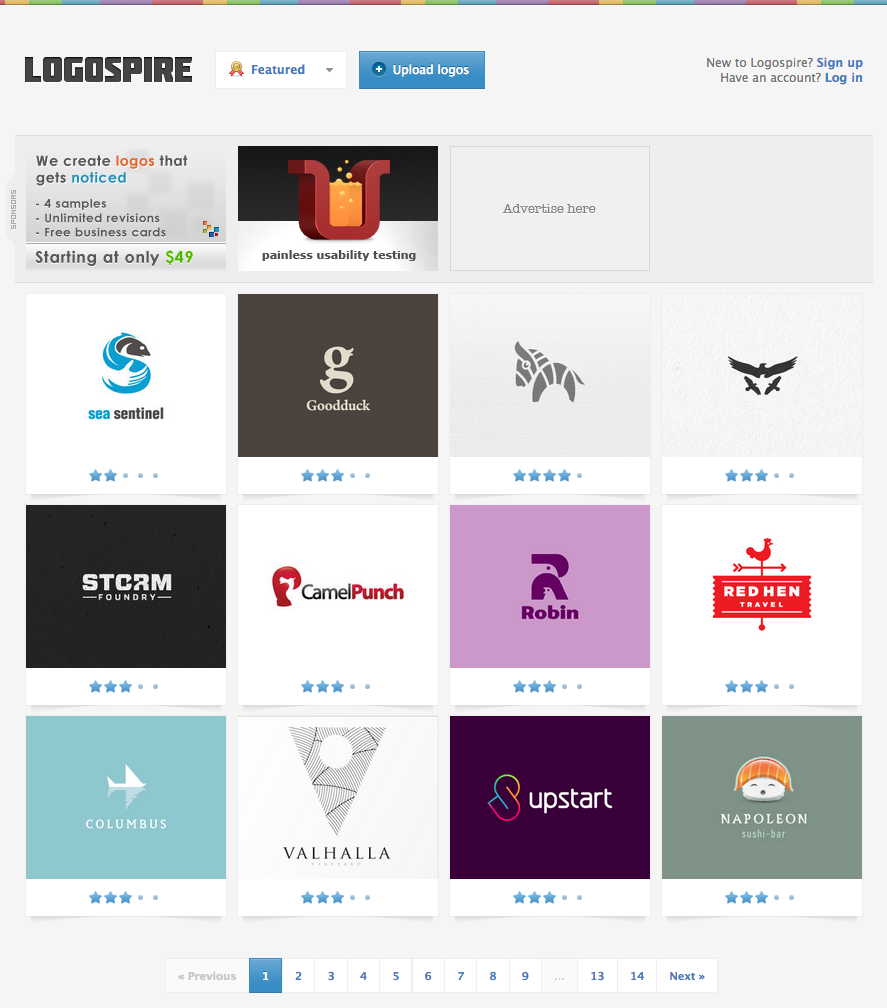 Amazing logo designs categorized even by color.  Find ideas that match your website or business color schemes!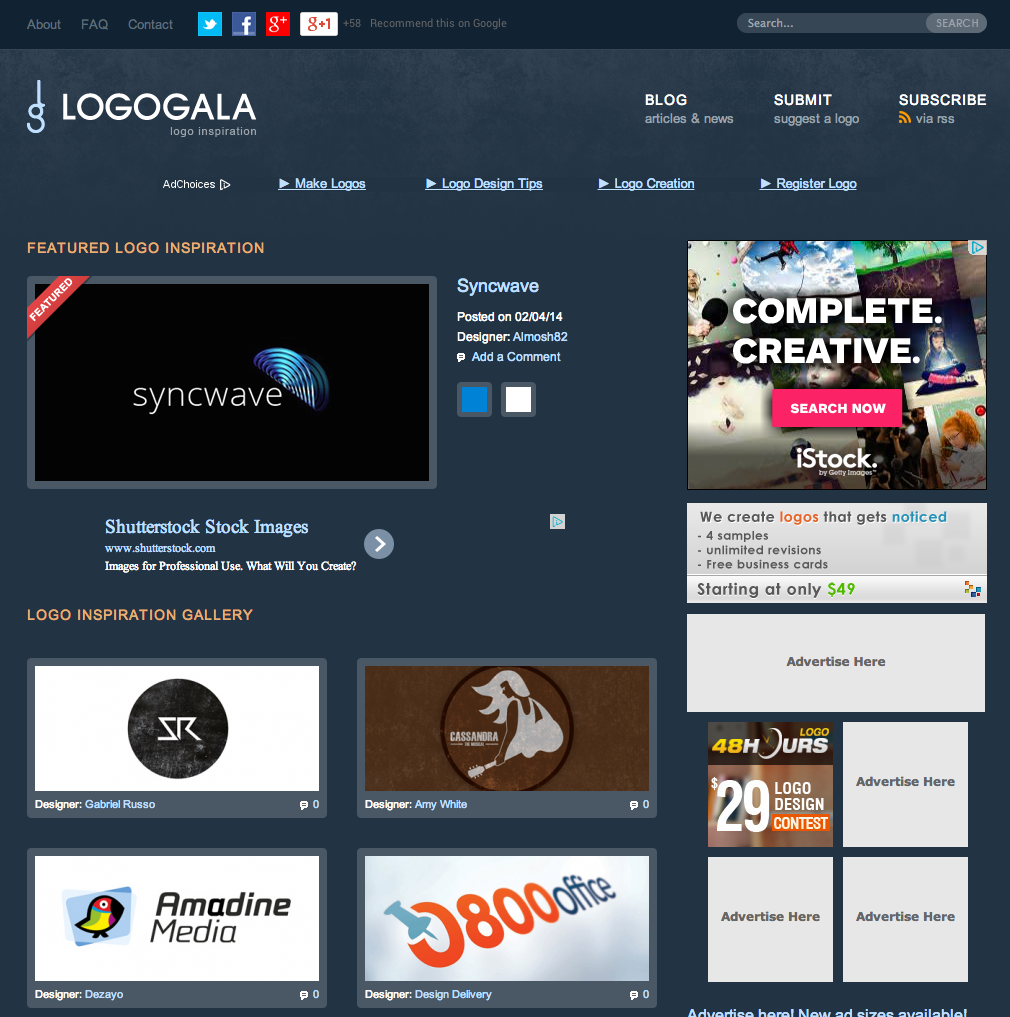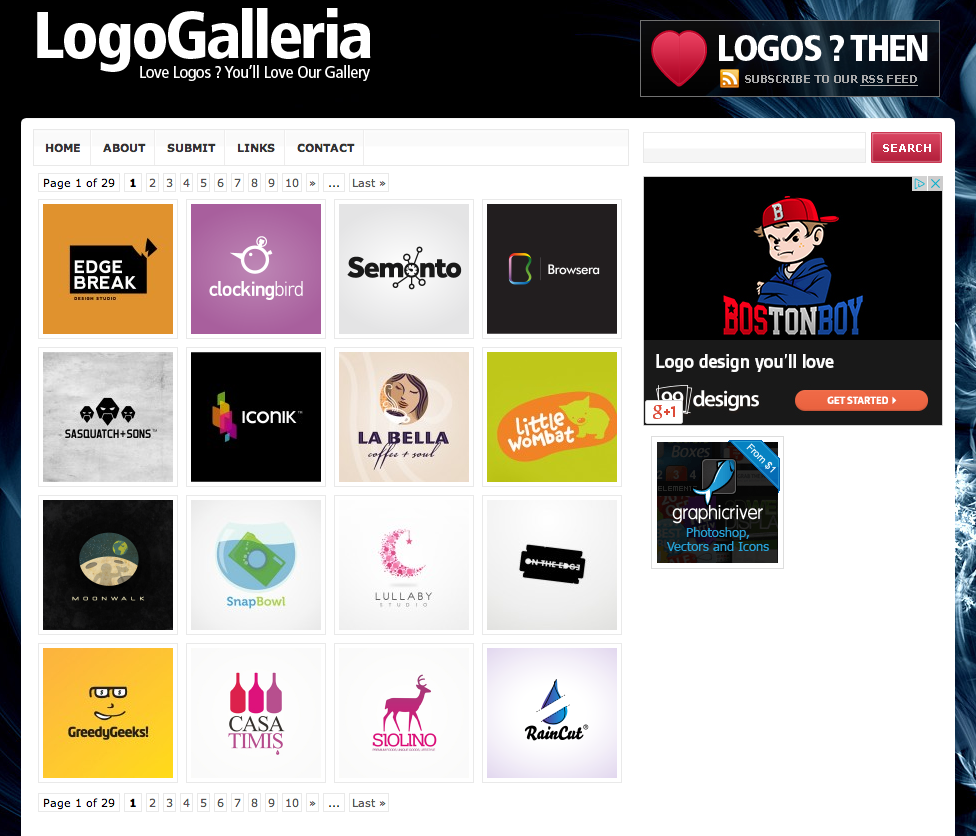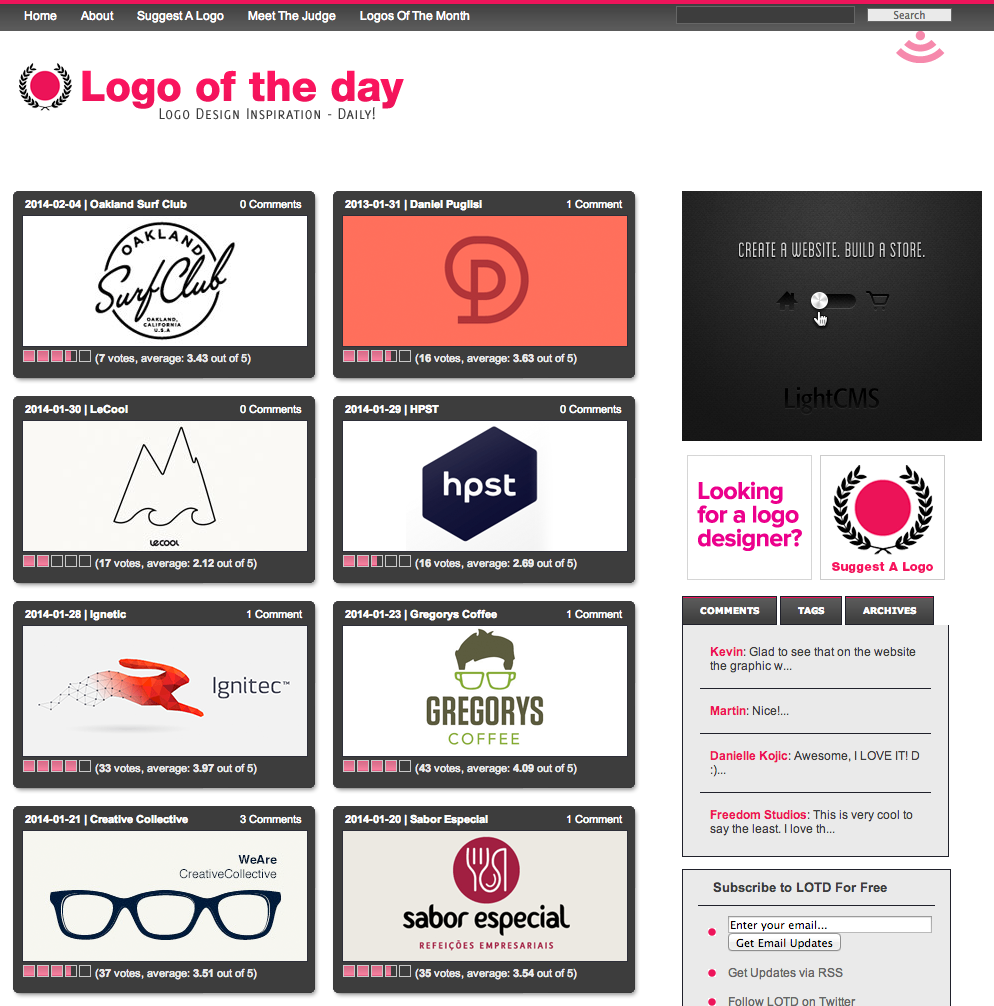 Logo design community.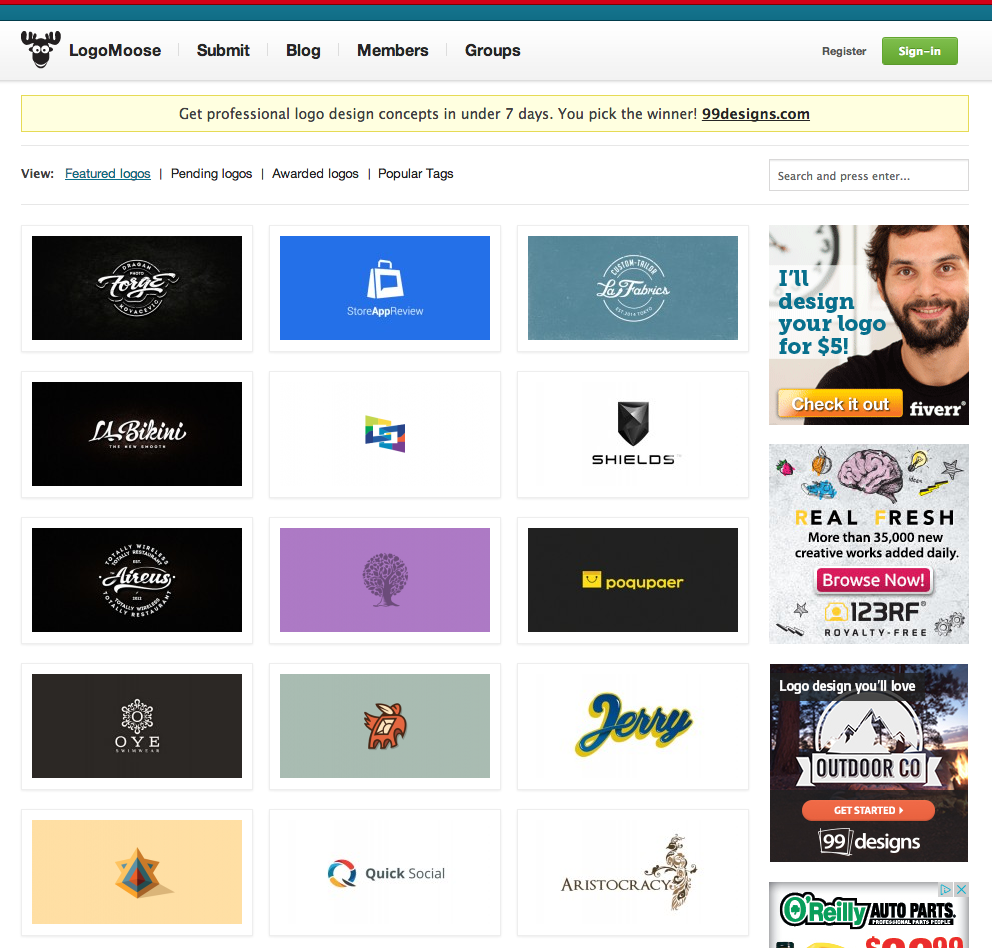 Continue Building Your Personal Brand with Our Best Tips. FREE.
Join our free newsletter for our best tips and strategies to become a superstar online. Whether if you're a blogger, coach, musician, or youtuber, you can take charge of your dreams. Use our insights and gems from years of consulting clients, corporations & celebrities.