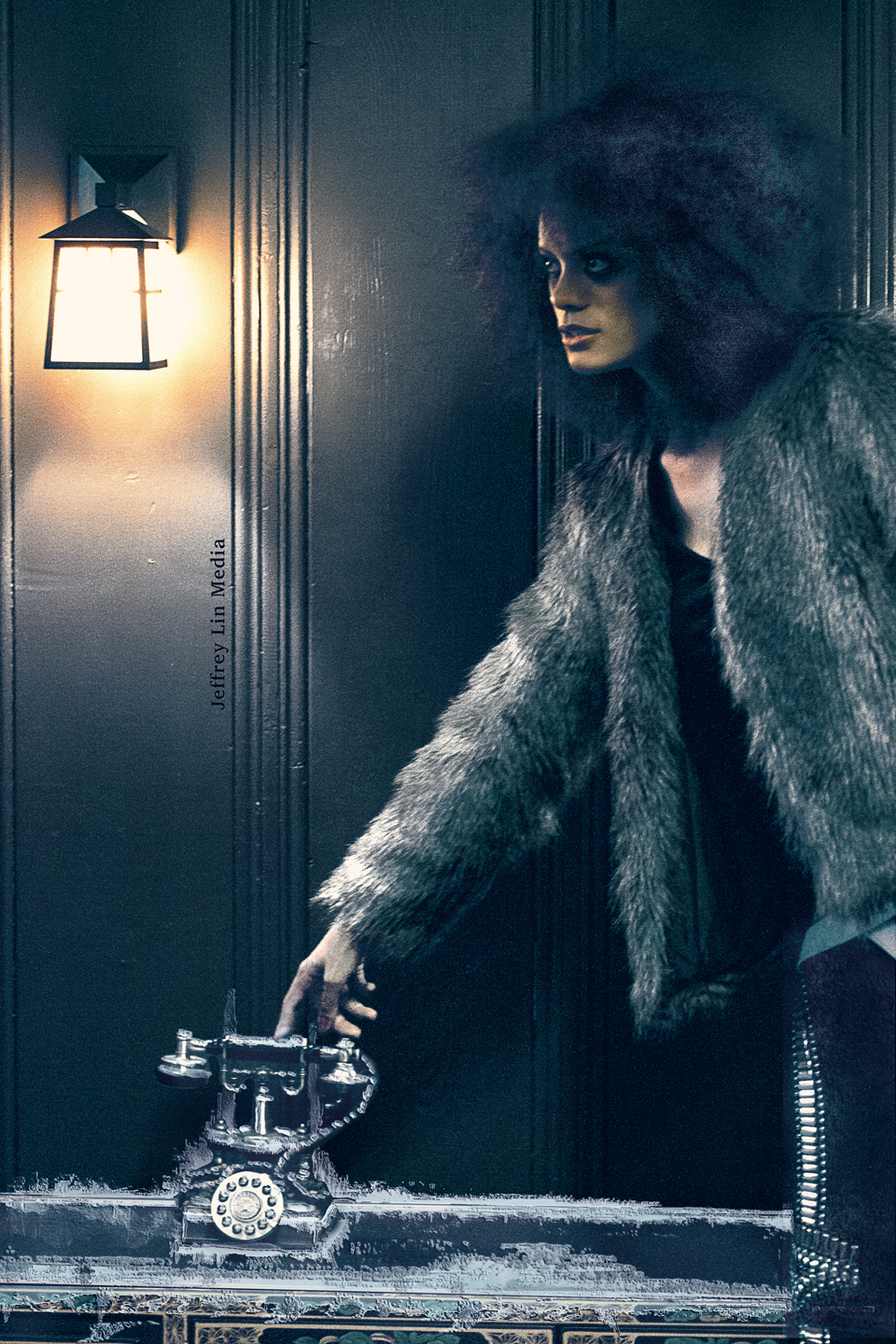 Commercial Concept Photography featuring model Karri Lauritzen with an icey touch.
Had a great time planning, photographing, and editing this shot, turning a shot on a warm, sunny Southern California day into a frozen world.  Been wanting to work with my talent friends Karri Lauritzen and Ariel LaFontaine for the longest time.  It was such a treat to watch these two insanely talented ladies create magic out of thin air.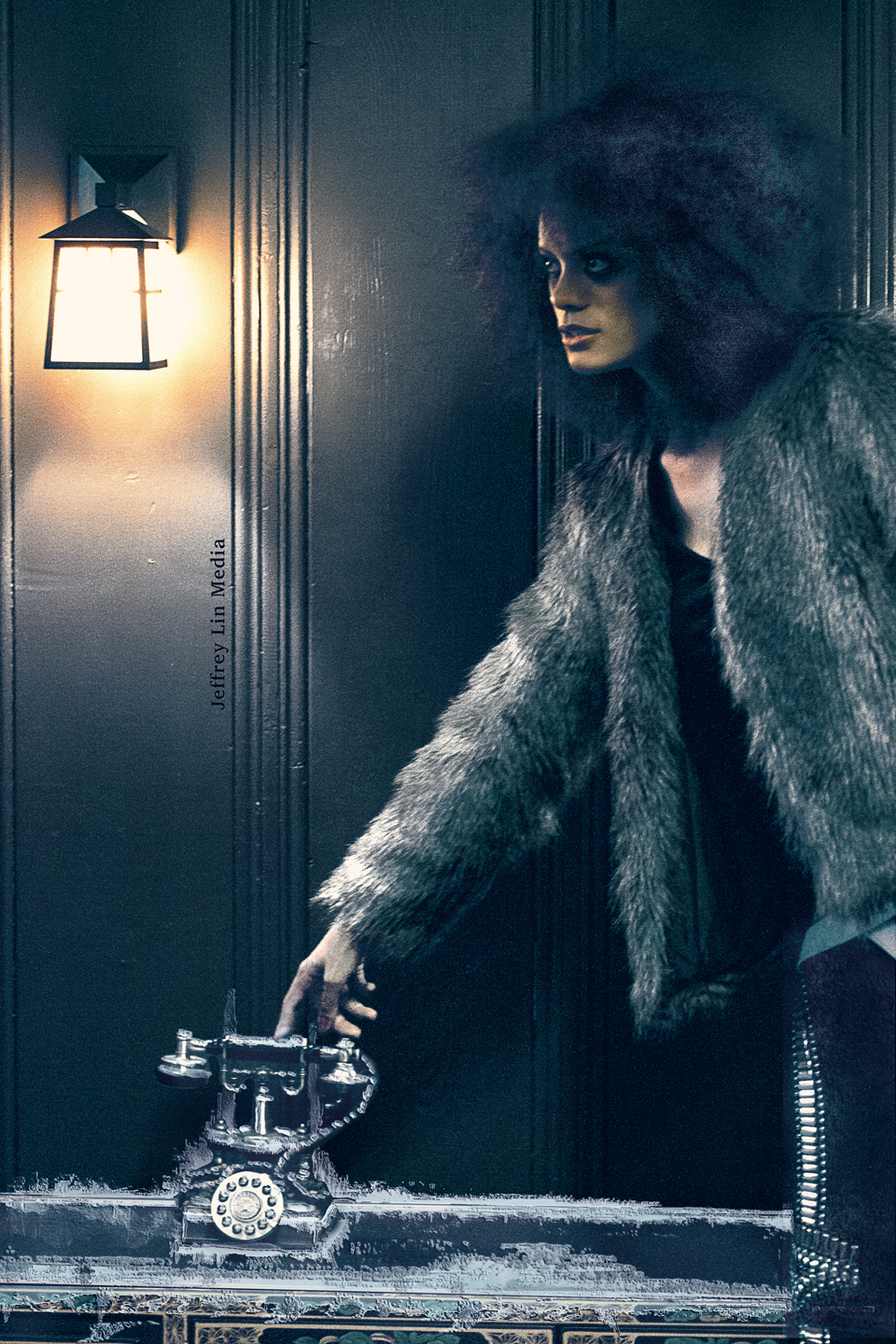 Below is the original photo for you to compare.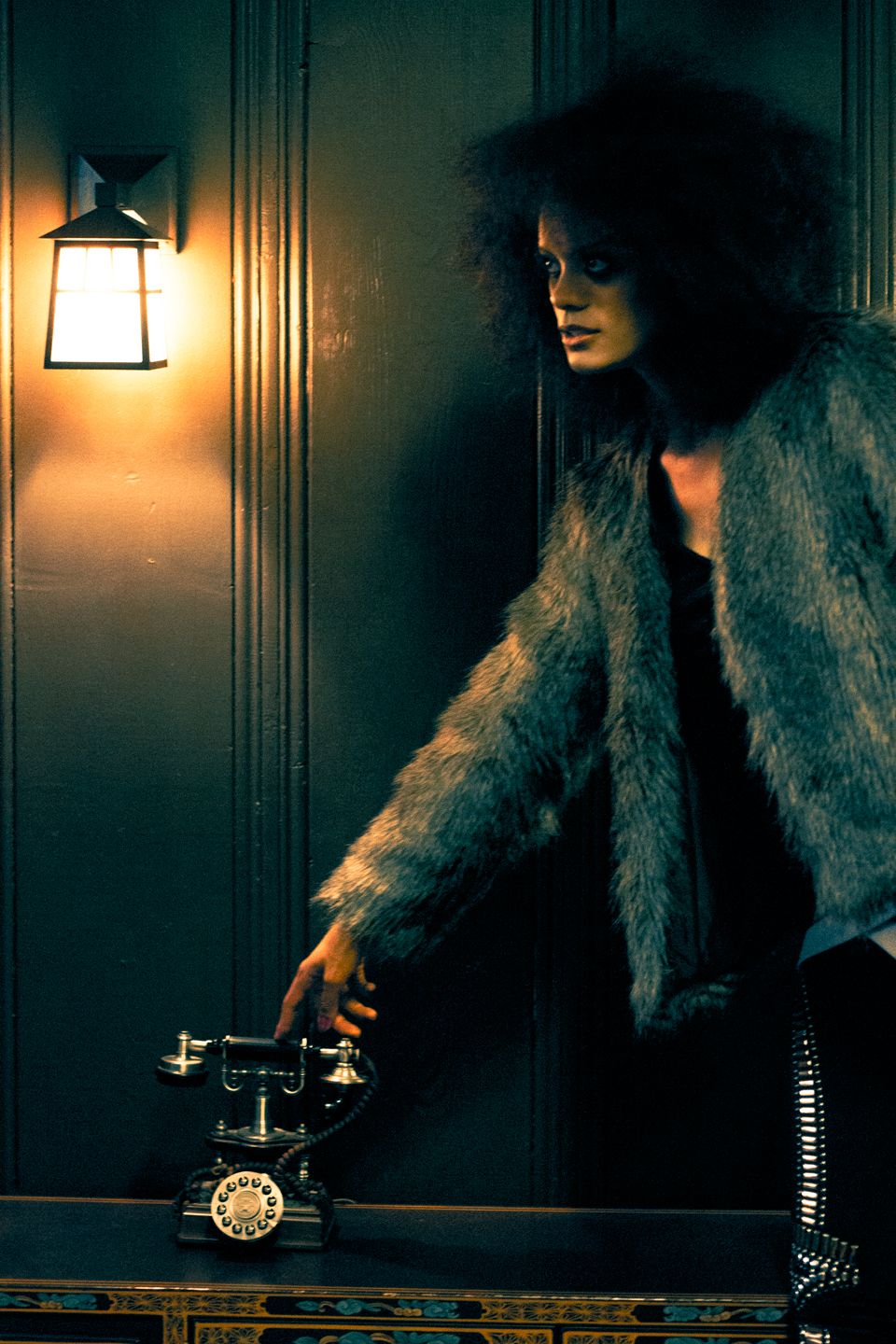 Continue Building Your Personal Brand with Our Best Tips. FREE.
Join our free newsletter for our best tips and strategies to become a superstar online. Whether if you're a blogger, coach, musician, or youtuber, you can take charge of your dreams. Use our insights and gems from years of consulting clients, corporations & celebrities.