Behind the scenes video of musician Kristina Corbett's photo shoot with Blake Cyrier.
Check out my blog post about this photo shoot adventure!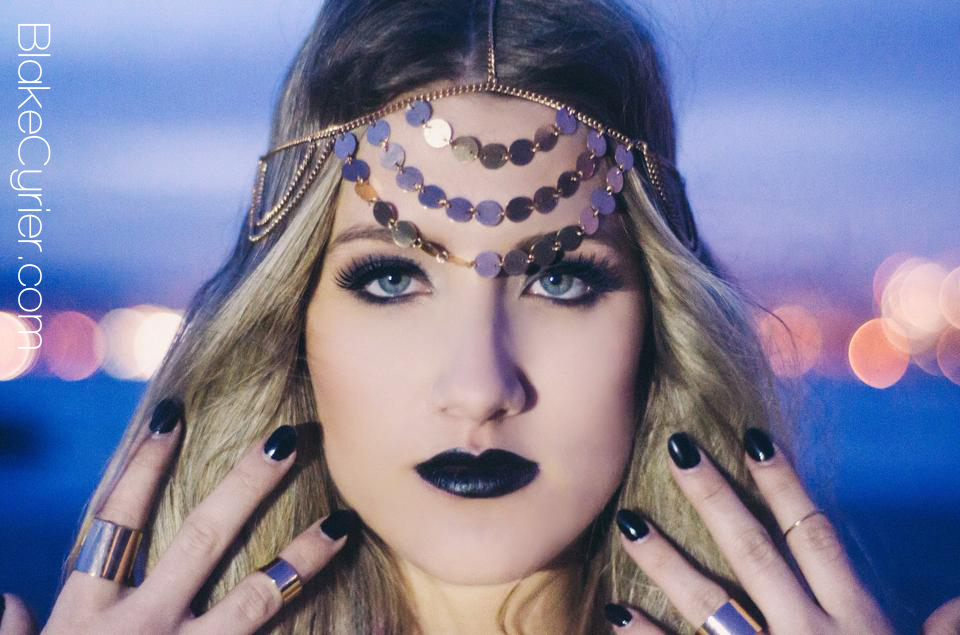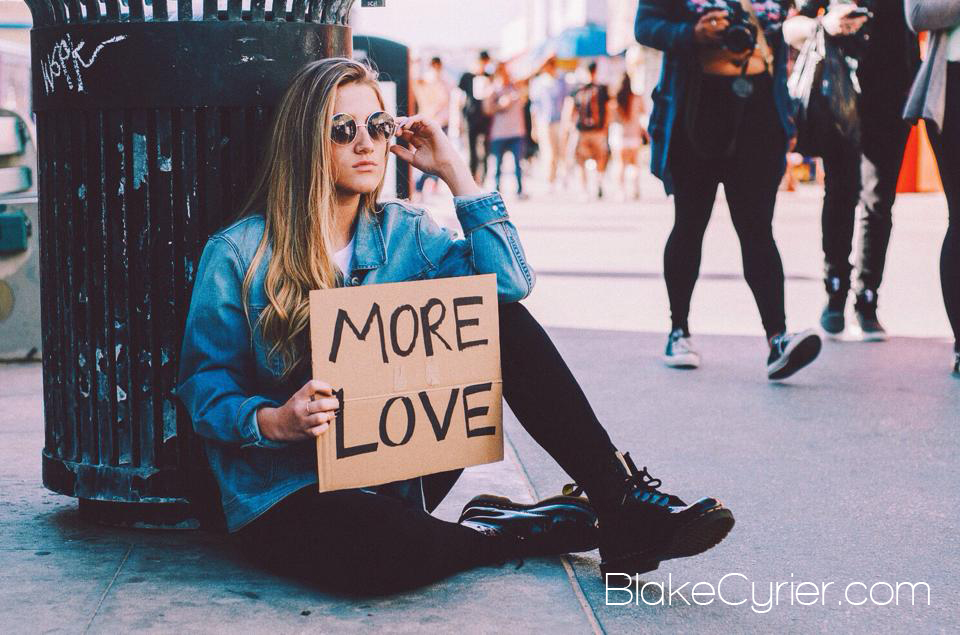 Continue Building Your Personal Brand with Our Best Tips. FREE.
Join our free newsletter for our best tips and strategies to become a superstar online. Whether if you're a blogger, coach, musician, or youtuber, you can take charge of your dreams. Use our insights and gems from years of consulting clients, corporations & celebrities.