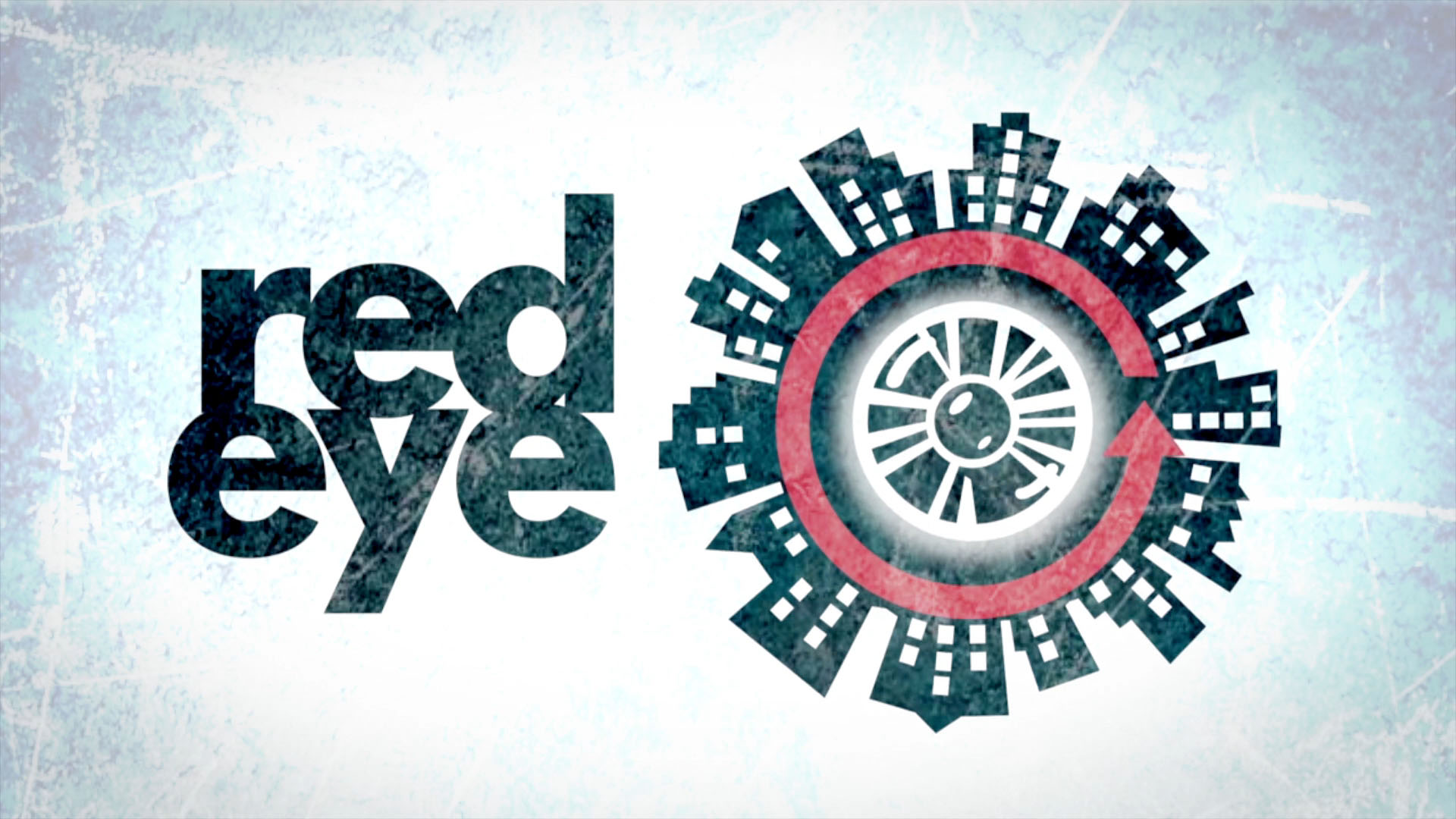 VIDEO WORK :: Red Eye's Founder Justin Mayo's Annual L.A. Holiday Birthday Party in South Central  
Every year for his Birthday, Red Eye founder Justin Mayo throws the biggest party in LA in South Central's Watts Community Center. Tons and tons of toys are handed out to the kids of the community, whom Red Eye has been mentoring every Saturday for years.  It truly was the most fun and heart warming holiday party I've ever been to.  This is what Christmas is all about.
Here's what Justin said about the party in his own words:
"IT'S MY BIRTHDAY!!
Humbled Red Eye gave 700+ toys to our Youth Mentoring kids in Watts Housing Projects!! I tear up thinking of how after the kids walked the red carpet, got cray in the Snow Zone, and scarfed at the food buffet, they got professional photos with Santa ("Tina") who is homeless (we didn't tell anyone)… but for one day she felt like the true VIP she is… this is how I wish EVERYONE felt EVERY day!!
Thank you all for making my BDay so magical for so many."
FOLLOW RED EYE
Facebook :: http://www.facebook.com/679208851
Twitter :: https://twitter.com/RedEyeInc
Instagram :: http://instagram.com/redeyeinc
PRODUCED BY JEFFREY LIN MEDIA
Facebook :: https://www.facebook.com/jeffreylinmedia
Twitter :: http://twitter.com/jeffreylinmedia
Instagram :: http://instagram.com/jeffreylin_
FILMED BY
Jeffrey Lin :: http://twitter.com/jeffreylin
PeteyK Styles :: http://twitter.com/peteykstyles
RED EYE'S MISSION
Creating SOCIAL COHESION for two of
the most isolated demographics…
Up + In // Down + Out.
Red Eye provides a 24/7 COMMUNITY
for Culture Creators, Influencers and Leaders
to EMPOWER their lives, SUPPORT their dreams,
and DEVELOP their talents as well as those of the next generation.
While reaching out to help humanity and MENTOR those in need,
we CONNECT one cultural extreme with another,
and CHANGE THE WORLD along the way.
[CREATIVITY]
Empower those passionate about the arts to develop their talents in positive environments, thus allowing them to utilize their creativity to help others
[COMMUNITY]
Offer a safe place to develop supportive and wholesome friendships
[HUMANITY]
Connect people into numerous humanitarian outreaches so they may utilize their influence and platform for positive multiplied impact
RED EYE'S TEAM
JUSTIN MAYO executive director
KALYN HEMPHILL sponsorship and donor relations
JEREMY REITMAIER director of operations
DAVID HUDSON special events director
KWAME MORRIS creative strategy
ELIZABETH BROWN educational programming
MONTY COLEMAN director of business affairs
ALFREDO FLORES media director
LINDSAY JERNIGAN administrative assistant
JORDAN KUKER personnel management
CHASE KUKER international humanitarian coordinator
JON ASHER creative promotions
Location: Watts Community Center in Imperial Courts Projects, Los Angeles.
Filmed By: Jeffrey Lin, PeteyK Styles
Directed By: Jeffrey Lin
Edited by: Jeffrey Lin
Techniques: Special Effects
Continue Building Your Personal Brand with Our Best Tips. FREE.
Join our free newsletter for our best tips and strategies to become a superstar online. Whether if you're a blogger, coach, musician, or youtuber, you can take charge of your dreams. Use our insights and gems from years of consulting clients, corporations & celebrities.