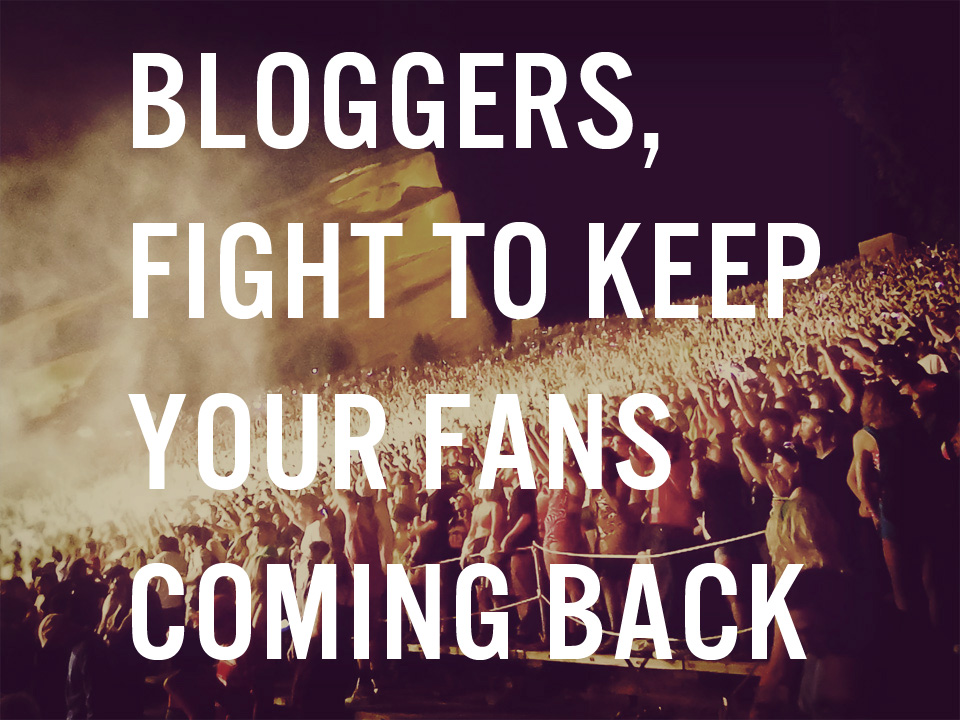 Congratulations, you've taken the step to start your own personal branding with a blog.  You're on your way to being an expert, to having a following and fans.
You know it's essential to get the word out about your expertise, what you who, who are you are.  You want people to know about your brand, YOU.  So you're out there on Facebook, LinkedIn, twitter, forums, finding readers, bringing them to your blog and making awesome blogs or videos to entice them to become regular visitors of your blog.
Still, people forget to come back.  They bookmark your site, but who uses bookmarks much anyway?  Or, they're distracted by something else a friend shared on Facebook, intending to return to your site, but don't.
You're great at reaching out to a new audience, but how to you KEEP that audience?  How can you be interacting with them day after day, and maybe even turning these fans into customers?
ANSWER: Email Newsletters
Email marketing and newsletters can seem like a large undertaking that is complex and overwhelming, but it does not have to be.  Even a new blogger using a free blog can make an effective email marketing campaign to expand their personal brand.
To put numbers to how effective email marketing is, email marketing has nearly 3 times as many accounts activated as both twitter and face book combined.  That is a lot of readers to get in contact with. Everyone READS their email carefully, because important things like credit card statements come in email too.  People only "skim" and "browse" social media.
Easy Steps to Create Effective Email Newsletters for Your Personal Brand.
Define Your Readership
Knowing your target audience is the key to an effective marketing campaign. If you are a blogger with a focus on technology, you might not want your marketing to go out to an audience interested in gardening and vice versa. Who do you want to bring in as readers? If you have a demographic of readers already that is a great place to start looking at who is reading and subscribing to your blog.
Choose Your Content
Once you know who your readers or the readers you wish to reach are, you can decide what kind of content you are going to give to them.  This applies to both the blog or and the newsletter.
A helpful thing for you to do is define general categories where you stand out, or what you're passionate about.  You can change it at anytime, but having categories and industries for your newsletters can give you a starting point and help to make sure that you are staying where you need to be to attract readers to your brand.
You can include some of your content already on your blog, but you should also create unique content for the newsletter audience you want to attract.  Like being a member of an exclusive club, being subscribed to your newsletter should make them feel special.
Choose How Often
The last thing you need to do on any email marketing campaign is choose how often you want to send out the content. There is a fine line between too many emails that will turn an audience off and not enough so they won't read. A lot of it depends on your readership and you may have to do some trial and error, however a good starting point for new bloggers is no less than 2 emails a month.
Most Important: Incentives for Signing Up
This the most important step! Joining your newsletter will let your audience get to know you, trust you, and build that relationship.  But signing up for a newsletter means they have to give you their email, which is very personal.  Most people won't give out their email willingly.
The key to getting your visitors to signing up for your newsletter is offering an incentive.  Give them something in return for their email.  You've seen it on tons and tons of websites: "Download free eBook!" or "Get this free Video Lesson!"  It doesn't have to be complicated.  A simple eBook can easily be a collection of 4 or 5 blog posts edited together.  You can even hire someone to create one for you.  Great email newsletter and email marketing services makes it easy to automatically send your subscribers their free "gift" when they sign up for your newsletter.
Top Email Marketing Programs/Apps
The email program I use for all my clients.  More than 5 million people use MailChimp to design and send email marketing campaigns.  Free for your first 2000 mailing list subscribers.   Join Mailchimp today and get $30 when you sign up!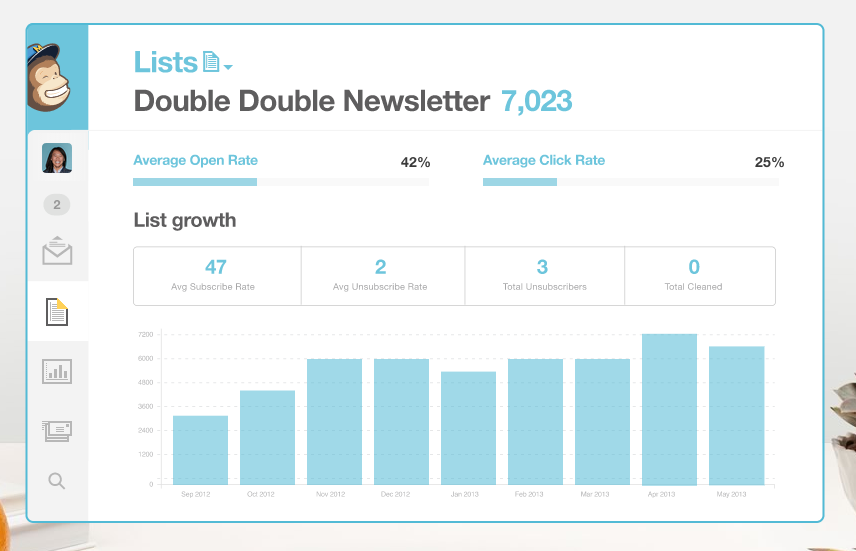 The oldest and most trusted email marketing and mailing list service.  Lets you try it for $1.

Send Your First Email Newsletter Today – AWeber Communications
A very popular email marketing program for small businesses. 10% off Constant Contact's Email Marketing Solution when you Pre-Pay for 6 months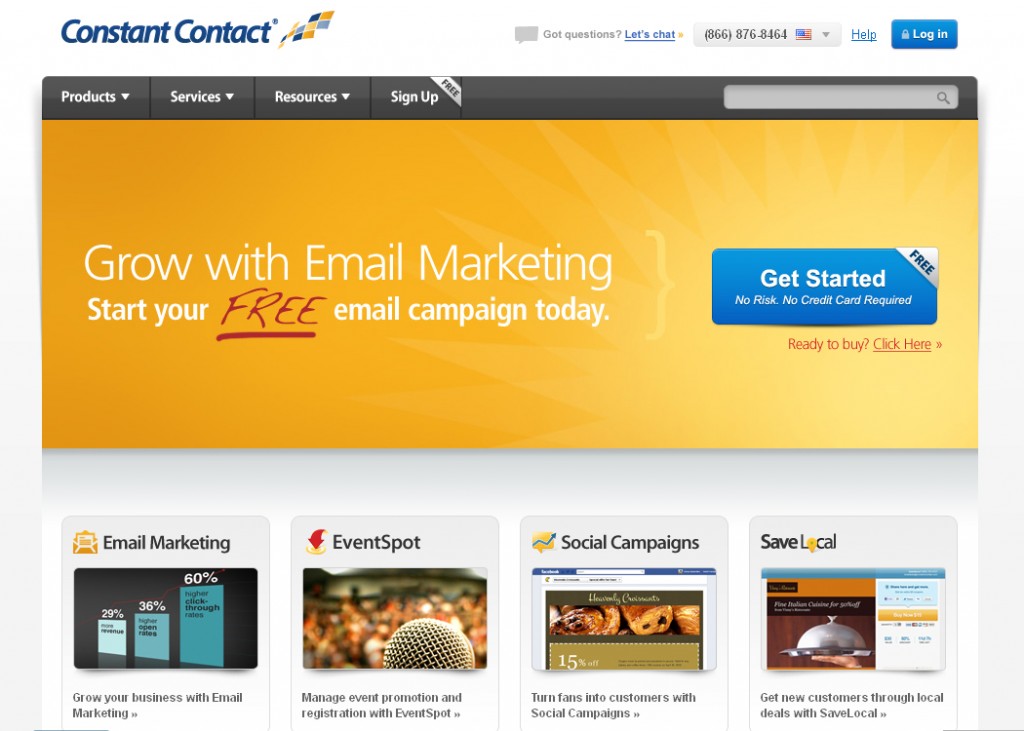 Continue Building Your Personal Brand with Our Best Tips. FREE.
Join our free newsletter for our best tips and strategies to become a superstar online. Whether if you're a blogger, coach, musician, or youtuber, you can take charge of your dreams. Use our insights and gems from years of consulting clients, corporations & celebrities.