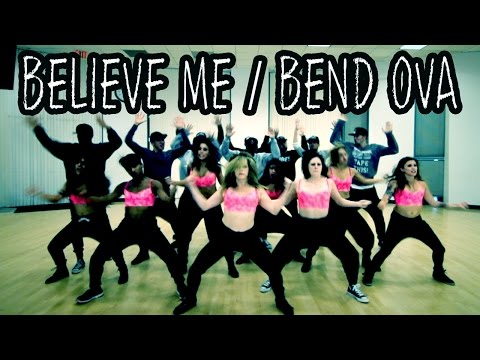 Video I shot for Matt Steffanina's Carnival Choreographers Ball choreography is LIVE!!!  Carnival is the hottest dance show by top professional choreographers & dancers in the music, video & film industry.  
Matt is a genius.  Blows my mind every time I work with Matt and Dana. Total thrill watching each one of these amazing dancers go all out. Best of the best. 
Remember to subscribe to Matt's channel on Youtube!
:: DANCERS ::
Matt Steffanina
Dana Alexa
Andy Torres
Ginger Goldbaum
Brynn Samms
Porcia Hendrix
Ellyott Colon
Davion Coleman
Payton Manley
Chris Eric Smith
Casie Goshow
Andrew Valle
Nadia Gonzalez
Chaz Pirtle
Paris Jackson
Jose Monteon
Justin Tyda
Continue Building Your Personal Brand with Our Best Tips. FREE.
Join our free newsletter for our best tips and strategies to become a superstar online. Whether if you're a blogger, coach, musician, or youtuber, you can take charge of your dreams. Use our insights and gems from years of consulting clients, corporations & celebrities.