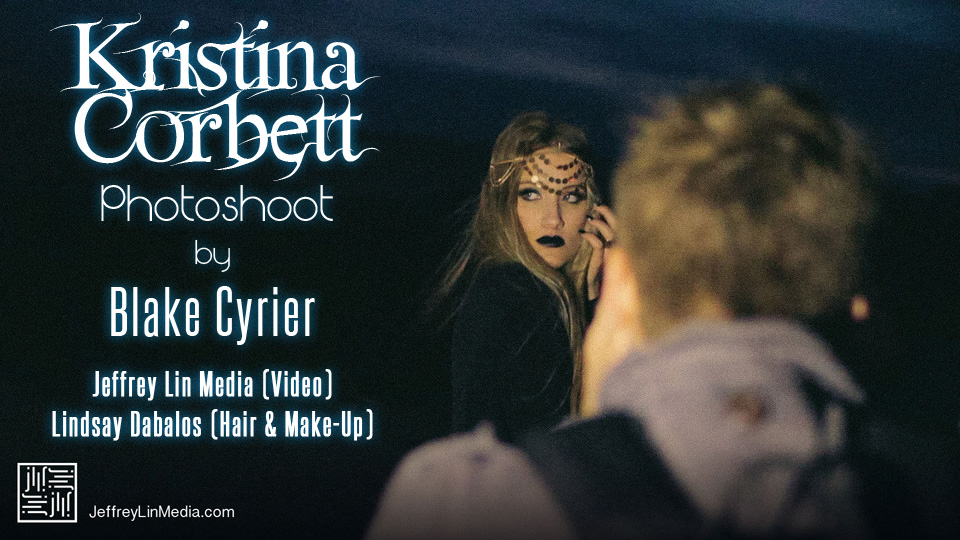 Second time in three days collaborating with the visionary Blake Cyrier.  This time?  Filming Blake's photoshoot of X-Factor's Kristina Corbett.  What's more fun than over 4 hours wandering the Venice Beach Boardwalk, taking stylish photos and videos to launch Kristina's music career?   The girl has amazing music talents and, as we found out on the shoot, wardrobe talent to match.  Knows exactly who she is, how she wants to present herself, and does it with grace.
Ended the day's adventure far out on the beach at dusk, with stunning shots made possible by Lindsay Dabalos' hair, makeup, and lighting magic.  Love when everything comes together.  Funny how that usually happens with a great team and great chemistry!  We definitely had a blast.
Don't forget to follow me on Facebook, Instagram, Twitter, and Youtube!
Look for the complete photoshoot on BlakeCyrier.com and Kristina's instagram.  Check out the behind the scenes action video on my portfolio, and enjoy these preview shots and behind the scenes pictures: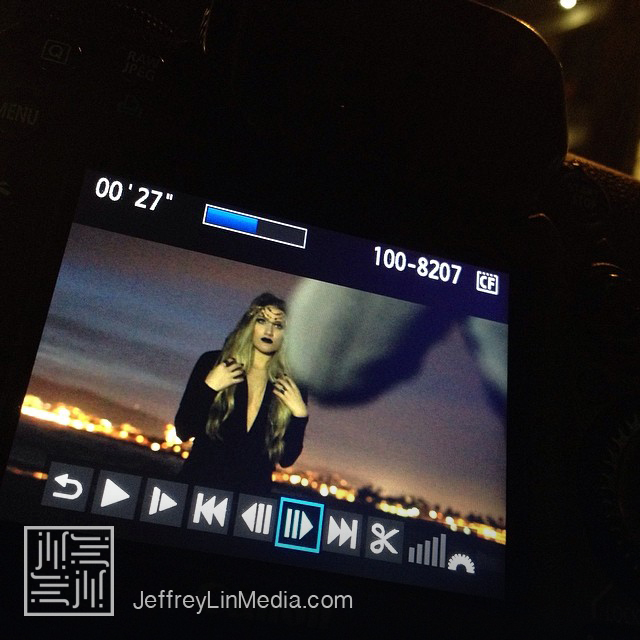 Continue Building Your Personal Brand with Our Best Tips. FREE.
Join our free newsletter for our best tips and strategies to become a superstar online. Whether if you're a blogger, coach, musician, or youtuber, you can take charge of your dreams. Use our insights and gems from years of consulting clients, corporations & celebrities.