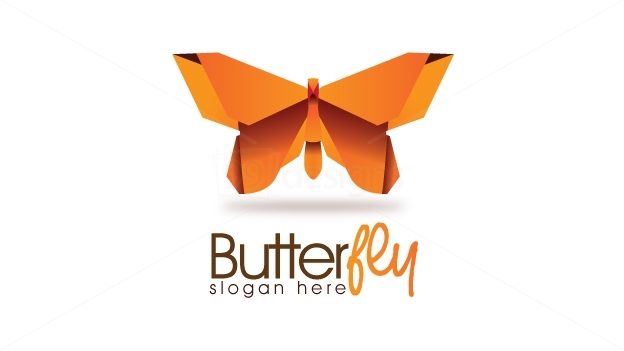 Logos for artists should definitely be personalized and emphasize creativity, whether if it's complex or stylish. His or her very own uniqueness should be expressed by  the logo. The colors must be vibrant and the fonts should complement well with it. Like with that of the designers, creativity should also be seen instantly. They can treat the logo as a clear reflection of themselves, especially of the uniqueness of their personalities and talent. Here are some logo template ideas for artists.
*List compiled by staff writer April.
HELLO!
 Just FYI, the logos listed here are templates.  
If you need a custom logo to really make an impression with your brand or product, 
we'd love to create something for you.
Or, set up a design contest so designers compete to create the best design for you!
1) A modern design with bold and interesting colors.
2) Fun image combination with a lot of exciting details. The entire logo can provoke your curiosity and interest.
3) Playful and no doubt, eye- catching. The integration of the pen to the face makes you take a second look.
4)   A mix of colors elegantly crafted altogether. Simple and definitely stylish.
5) Attractive and cute logo with unique color choices. The mix of blue and light green is a good choice.
6) Simple, colorful and playful all at the same time. Exactly what an artist should be all about.
7) Unique colors with a one of a kind image.
8) Creative and playful version of a paint palette. The colors are very pleasing to the eye while the font makes a statement.
9)  Unique and modern pen design that's well suited for an innovative artist. The black and orange color combination makes it stand out even more.
10) The symbol is definitely eye-catching and the details inside, together with the variety of colors, make it a lot more interesting.
11) The total image definitely exudes impressive creativity. The mosaic dots bulb is very attractive and unique.
12) The variety of colors are arranged in an interesting manner.
13)  The lava lamp design within the bulb image makes this total image quite interesting.
14) The image is simply and elegant. The color is very powerful and vibrant.
15) The image exudes a very relaxing vibe with the use of simple colors like green and black.
16) Fun, playful and vibrant. This image can definitely attract the younger generation.
17) The three dimensional effect and the strong colors makes this image truly stand out. The typography is also impressive.
18) The colors and details are interesting. Definitely reflects an artist's creative side.
19) Simple, one-colored yet very interesting and memorable. The image itself tells a story which definitely attracts the interest of people.
20) The paint splatter and mix of colors gives this image a very realistic effect.
21) The blue pain splatter definitely makes a statement. It truly hits everyone's curiosity.
22) Of course, this appeals to the more feminine side. Pink in color, girly image and clean font.
23) This is  a really good image for an artist specifically a musician. Unique and interesting colors and playful typography definitely make this stand out.
24) Cute and playful, colors and angles are well-played.
25) The image is interesting because of the play of shapes and colors. Overall, it is very elegant as well.
Continue Building Your Personal Brand with Our Best Tips. FREE.
Join our free newsletter for our best tips and strategies to become a superstar online. Whether if you're a blogger, coach, musician, or youtuber, you can take charge of your dreams. Use our insights and gems from years of consulting clients, corporations & celebrities.