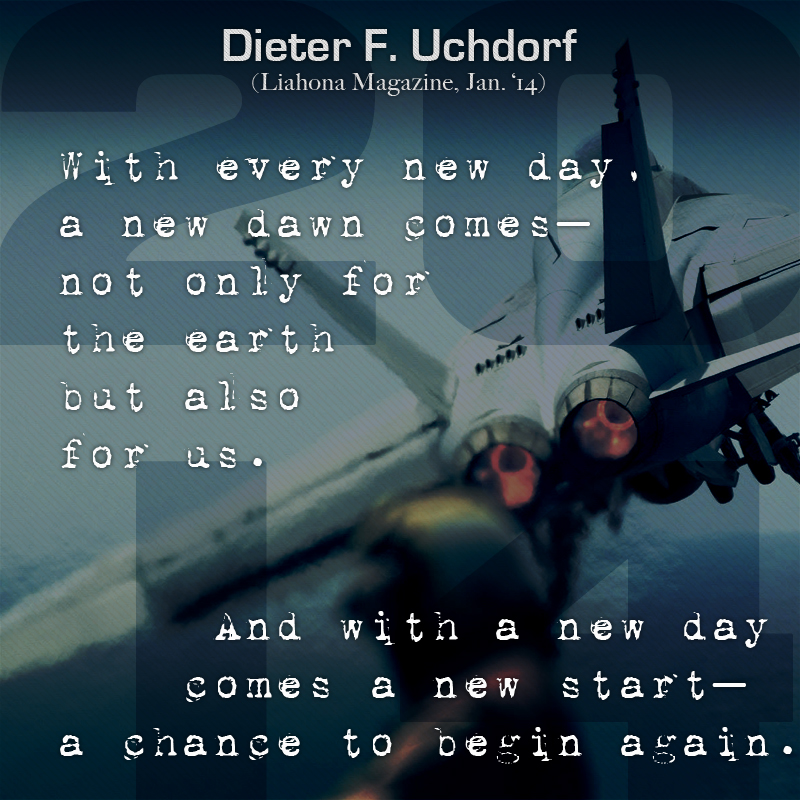 Make every moment of every day as exciting as today, New Years Day! This moment, right now, is the time to start! That's what I'm doing. Let's do this together and create what we've been imagining and make it a part of this world's reality.
"With every new day, a new dawn comes—not only for the earth but also for us. And with a new day comes a new start—a chance to begin again."
~Dieter. F. Uchtdorf, Liahona Magazine, Jan. '14
Continue Building Your Personal Brand with Our Best Tips. FREE.
Join our free newsletter for our best tips and strategies to become a superstar online. Whether if you're a blogger, coach, musician, or youtuber, you can take charge of your dreams. Use our insights and gems from years of consulting clients, corporations & celebrities.