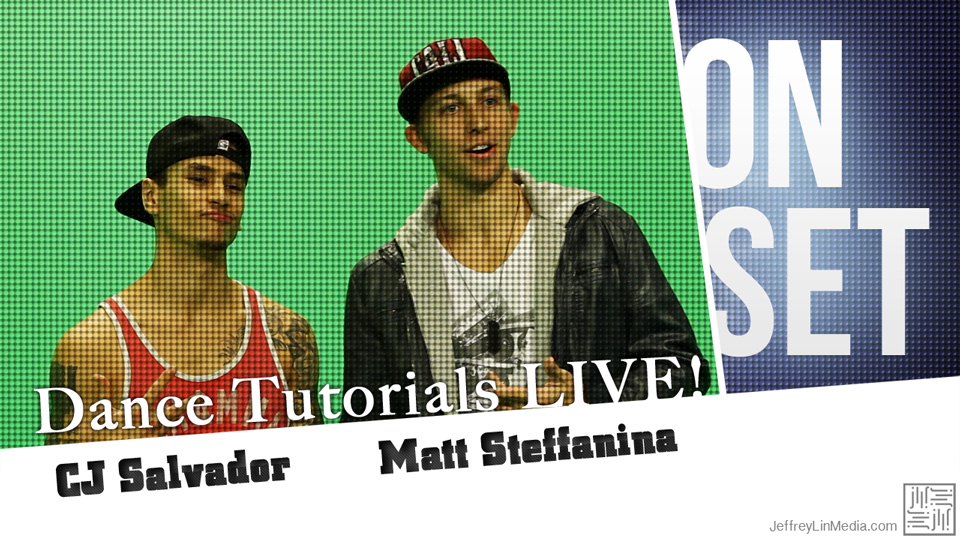 Wrapping up 10 hours of non-stop filming for a bunch of secret, mind blowing Dance Tutorials LIVE videos.  Free private lessons on Youtube from the superstars in dance?  Yes, it's coming!  This is the closest thing to moving to Hollywood to train with these top dancers.  There'll be different instructors, each teaching their specialty in dance.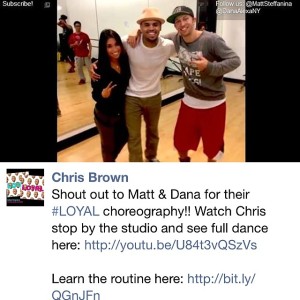 I can't give away too much.
Obviously there's Matt Steffanina and Dana Alexa, founders of Dance Tutorials Live with a long list of credentials including Chris Brown, Snoop Dogg, Lil Wayne, Busta Rhymes, NY Knicks Basketball, and Jay Leno.
---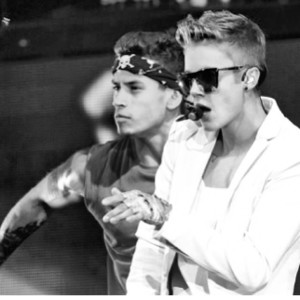 CJ Salvador, who just came off of the Justin Bieber Believe Tour, was unbelievable to watch as we filmed in the green screen studio.  The dude can't dance poorly to save his life.  Anyone serious about dance knows who CJ is, but for those who don't, he's also danced for Selena Gomez, Christina Aguilera, Prince, and the list goes on.
---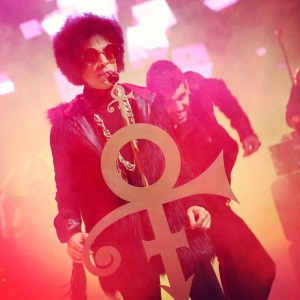 Jake Kodish also dropped by.  All of you fans of the Step Up movie series know Jake Kodish from Step Up Revolution.  He's also danced with Justin Bieber, Prince, and on award shows like the Teen Choice Awards.
Today's shoot was Matt's brainchild, planning everything down to the last detail. Scripting, directing, filming, editing, hosting, and dancing! The man seriously does it all.
My buddy Vinny Grosso from Learn Parkour SoCal also came along, driving me to the shoot and staying the whole day helping with the cameras.
I love working with great people and great teams like this!  Many thanks to Matt and Dana for including us on this project.
Subscribe to Dance Tutorials LIVE on Youtube so you'll see these tutorials as soon as they come out!  Until then, I'll leave you with some behind the scenes shots from today.
CJ Salvador getting down with it on the green screen! (His first tutorial is out! Check it out here: https://www.youtube.com/watch?v=iUH1d_TMjs4  **edited April 6, 2014**)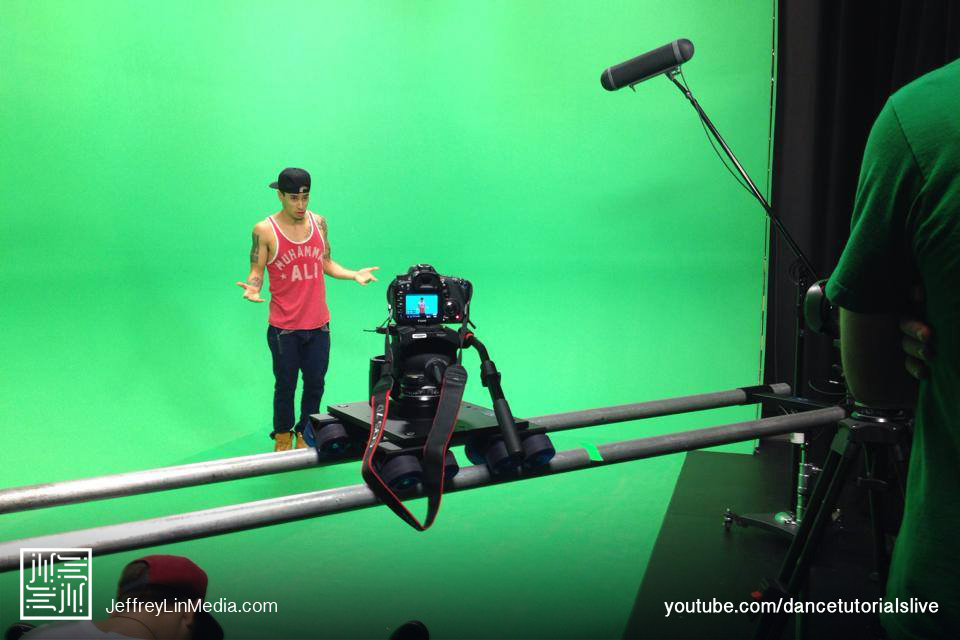 Dana Alexa looking stunning as always on camera!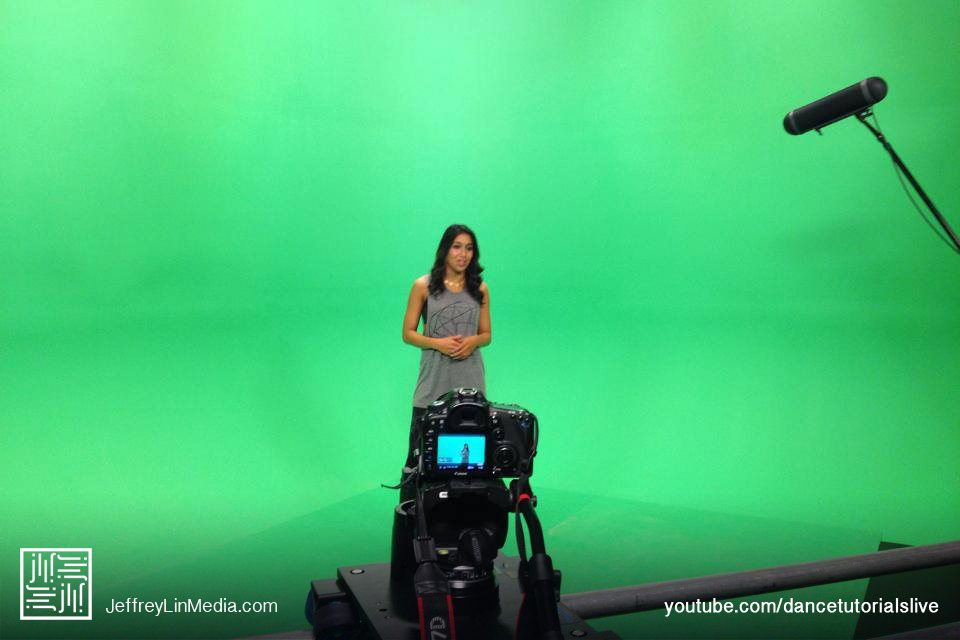 Matt Steffanina in rehearsal.
Operating this beast of a jib!  The shots we got with this are insane.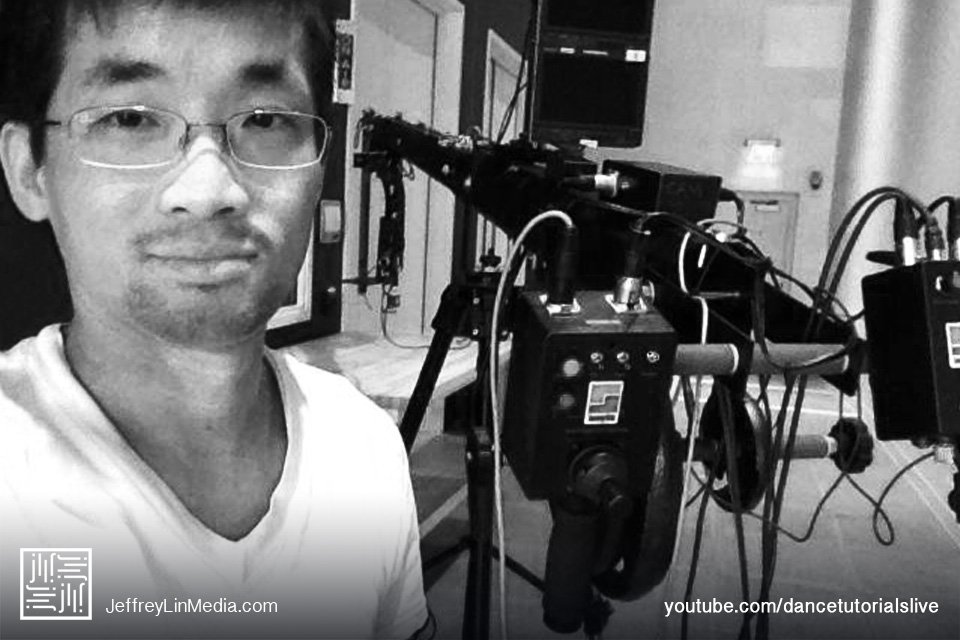 Jake Kodish like a machine, Matt Steffanina on B-roll. Filming at YouTube Space LA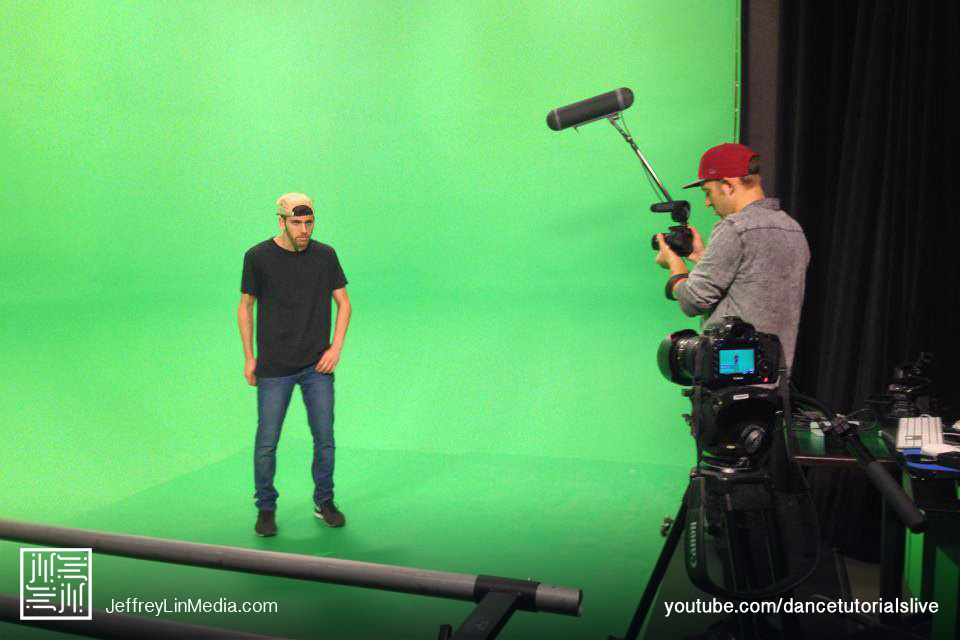 Matt Steffanina, CJ Salvador, and Jake Kodish in rehearsal.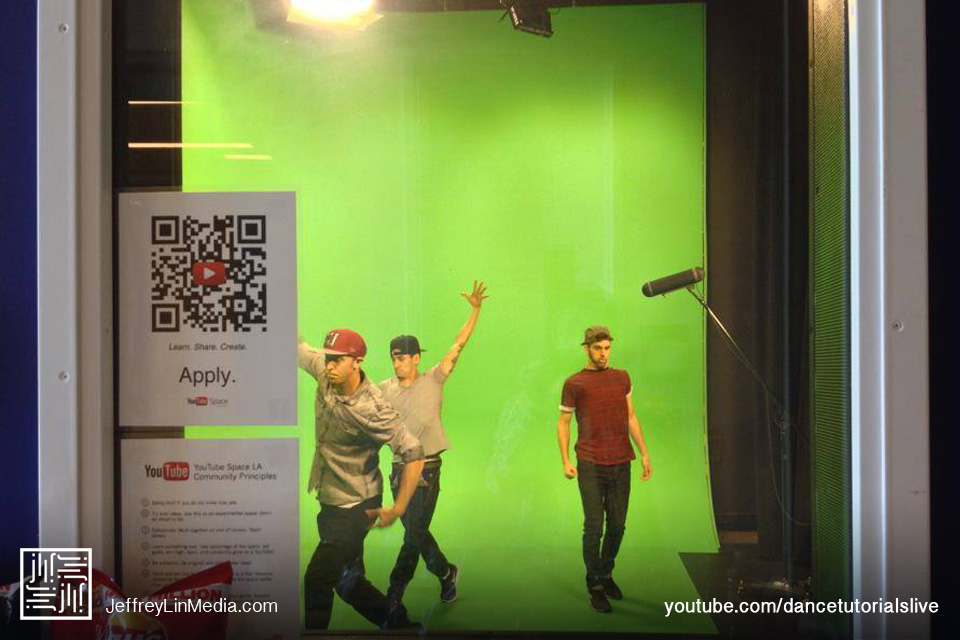 Youtube Space LA…at night…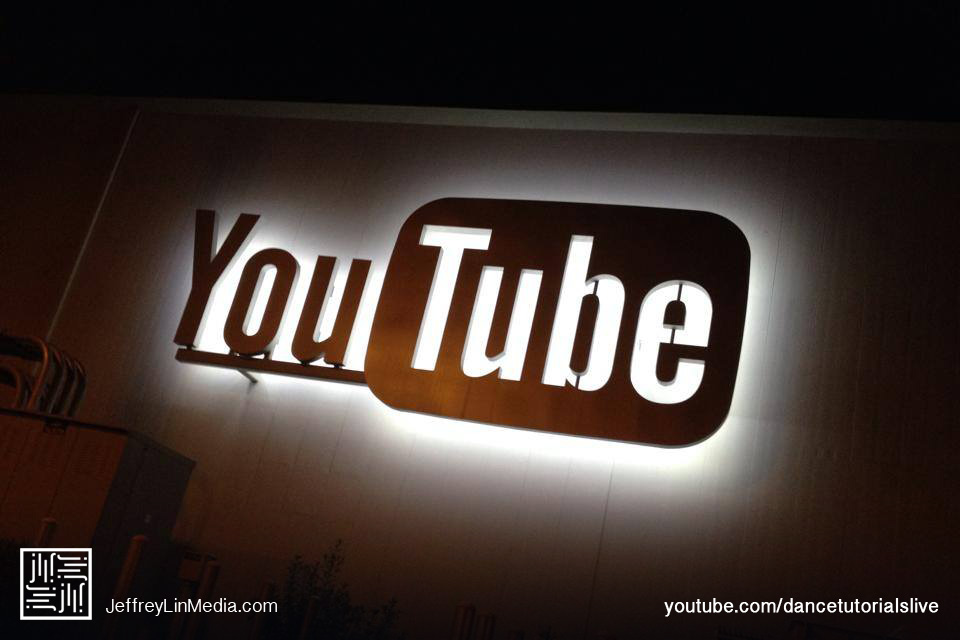 Youtube Space LA backlot stages!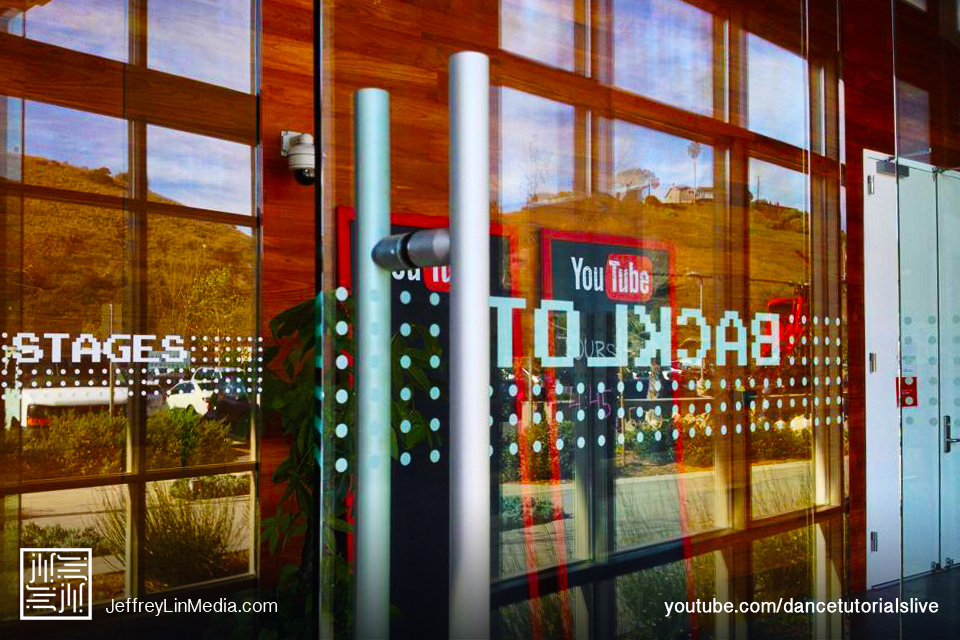 Vinny Grosso standing in for camera setup.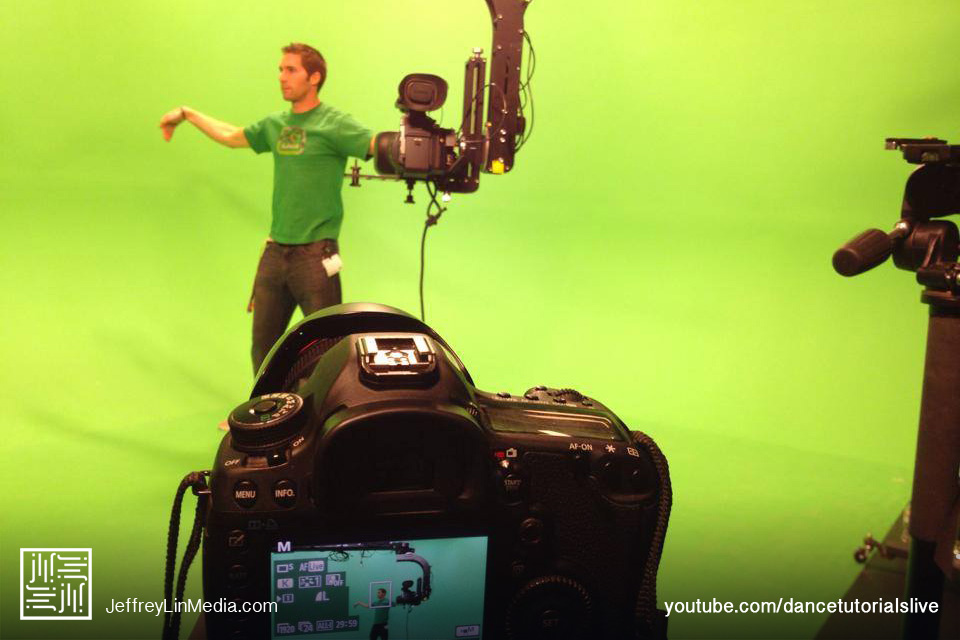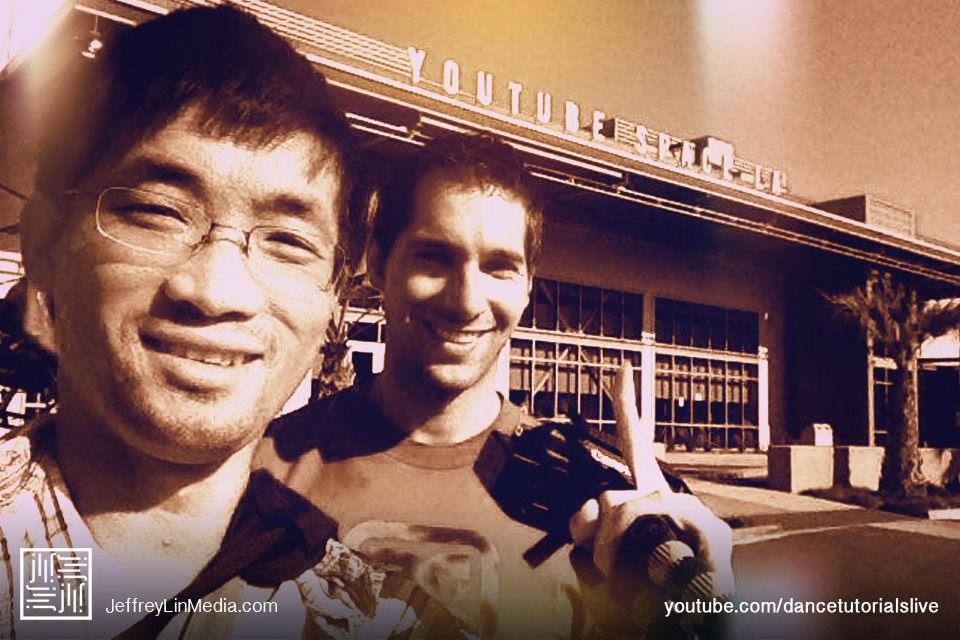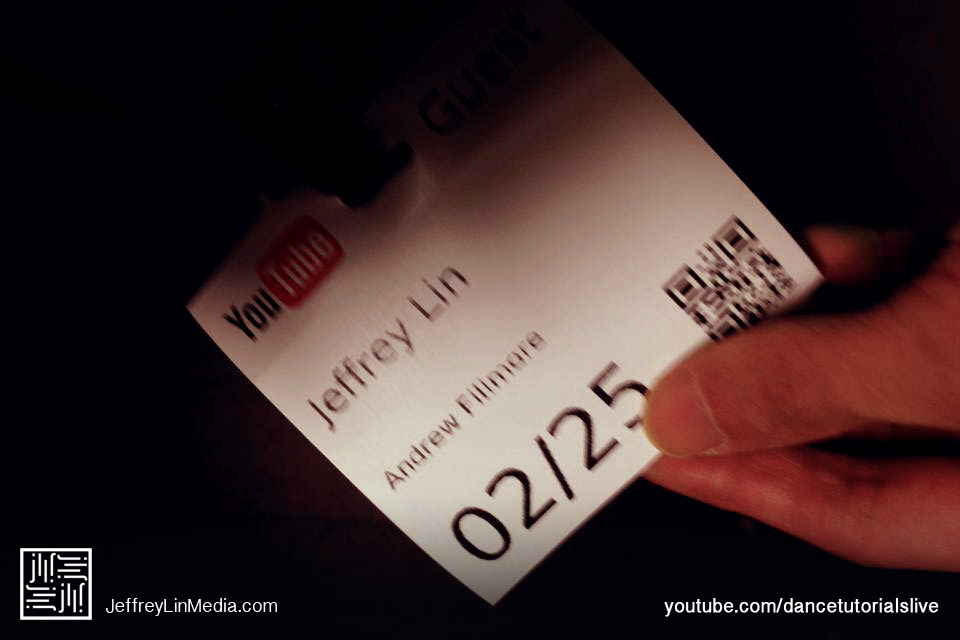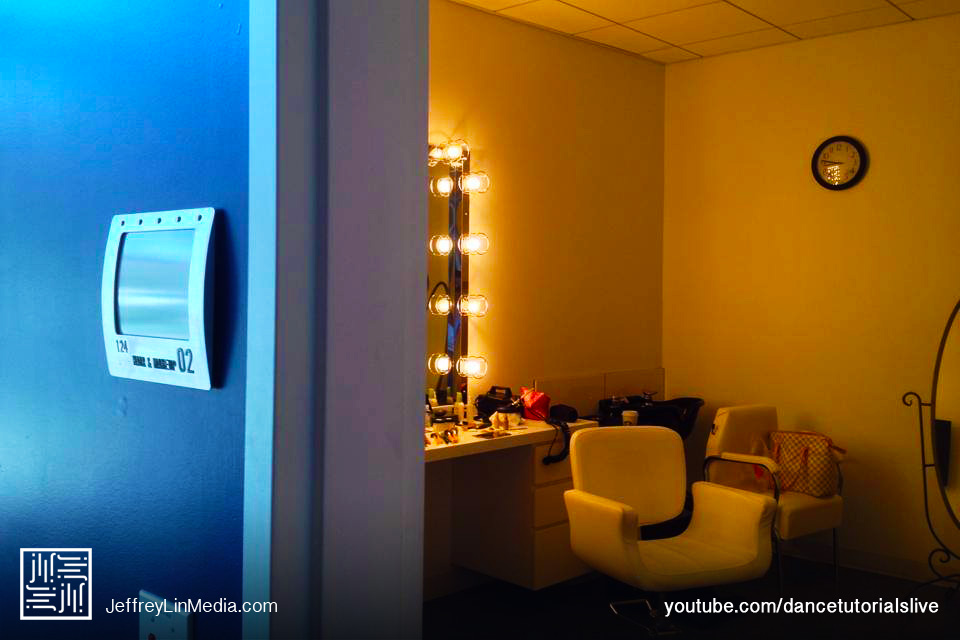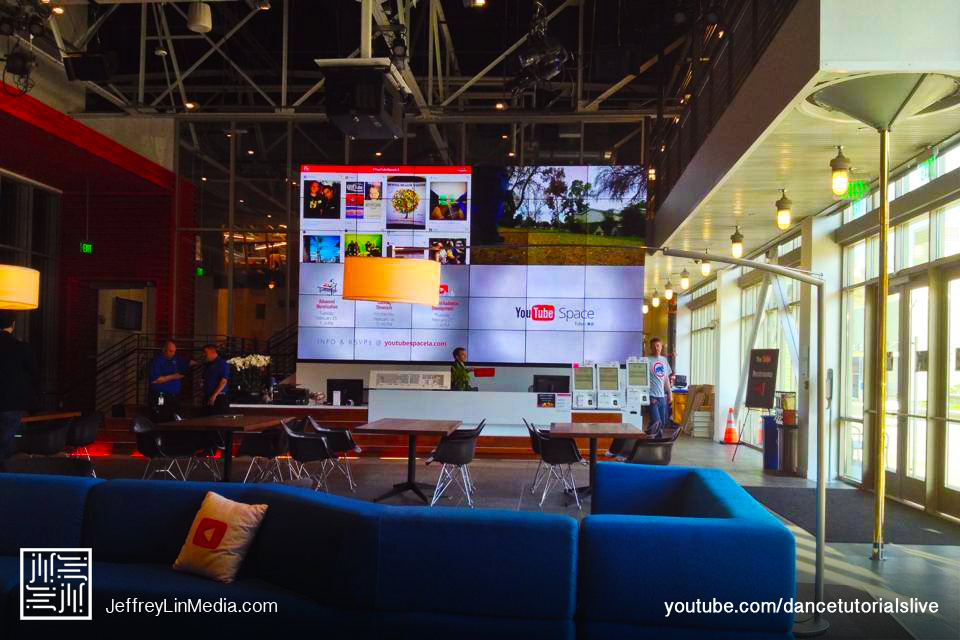 Continue Building Your Personal Brand with Our Best Tips. FREE.
Join our free newsletter for our best tips and strategies to become a superstar online. Whether if you're a blogger, coach, musician, or youtuber, you can take charge of your dreams. Use our insights and gems from years of consulting clients, corporations & celebrities.