Media Production &
Influencer Marketing
Full production service. Access to top media outlets
and influencers. 18 years of analytics-driven digital
marketing experience by former fashion & entertainment
magazine founder and Wall St. consultant.

Published in Dreamingless Magazine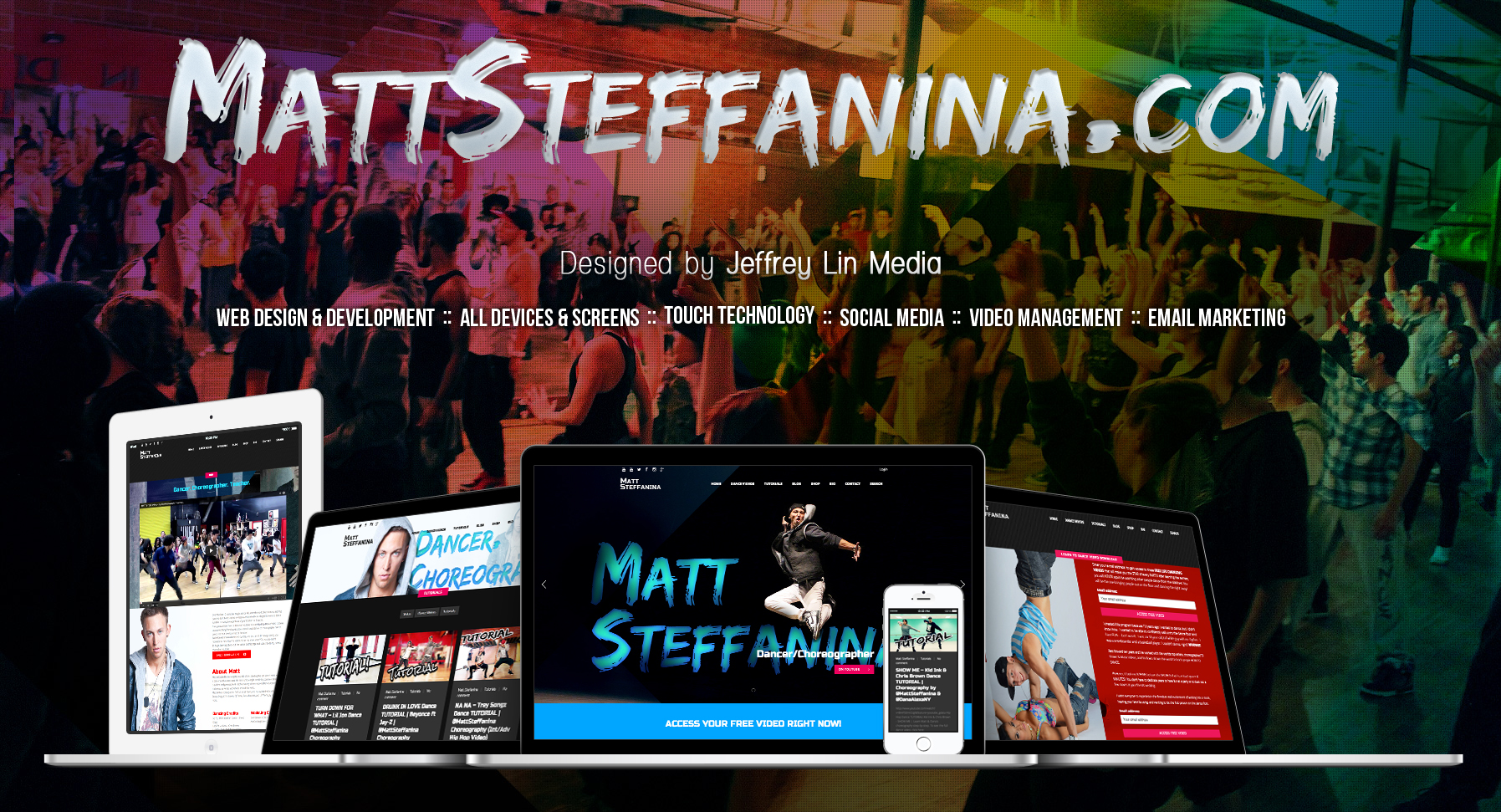 AWARD-WINNING PRODUCTION TEAM
2016 International Fashion Film Festival Global Excellence Award
More about "The Wandering" on IMDB
MAJOR PUBLICATIONS AND MEDIA OUTLETS

CBS's "The Amazing Race"
Vogue Italia
FHM
Cosmopolitan
TruTV

U guys are the bombbbb!! Thx so much for your time and expertise!

Matt Steffanina.

Choreographer, Producer & Dance Instructor from Hollywood, CA.
AAHHHHH!!! Jeffrey! You have done it again! We just watched it and we can't put into words how much we love it! In fact, we're going to watch it like 5 more times tonight because we can't get enough of it!

Leah Cecil

Miss California 2012.
Yeah seriously so grateful man. You are phenomenal!!

Justin Mayo

Founder of Red Eye. Featured in publications ranging from Forbes, InStyle, Modern Luxury and Success Magazines