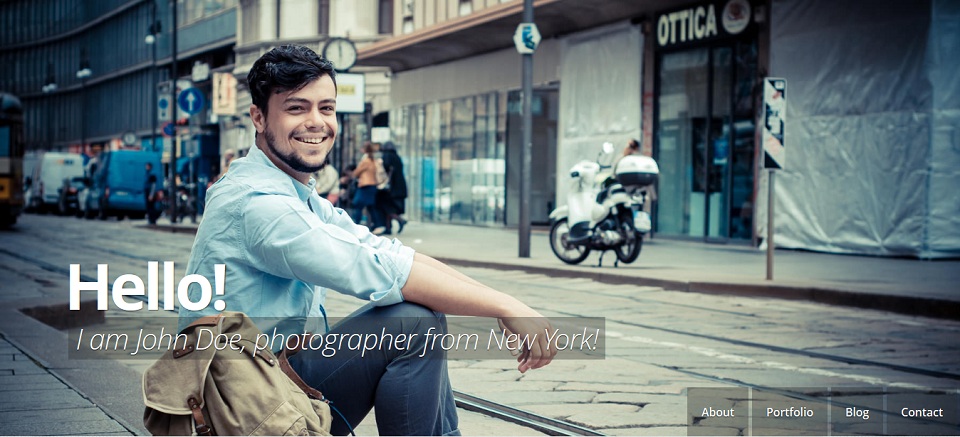 Your name is going to get Googled.  Searched.  When anyone can become a self-published author or youtube star, being Googled isn't just reserved for the famous or infamous.  Your future employer, or potential client, will all search for your name.  If you don't create your own website to present what you want about your personal brand, other bits about your life will show in Google searches instead.  You have to take control.
So, thinking like someone famous, you'll need to control what's available about you on the internet.  Having a polished LinkedIN profile, Facebook profile, and Google+ Profile is necessary, but isn't enough.  Everyone has those, and the structure and layout of these sites really limit how you present your personal brand the way YOU want.  Not the way everyone is presented.
We've collected the best customizable resume, cv, and vcard templates for self-hosted WordPress you can download.
These template are unique in that the homepage is a landing page (focus page) about you, just like websites of celebrities and public figures.  Remember, nowadays, if you're on the internet, you're a public figure.
Being self-hosted WordPress themes, these designs also have the best blogging system integrated so you can continuously publish blog posts.  Blogging isn't just a hobby anymore, it's a critical platform to build your credibility and demonstrate your expertise in what you do.  Lastly, we picked these themes so they look great on any mobile device screen (look for designs that are RESPONSIVE).
Getting started is super easy.

1. VR – Responsive vCard WordPress Theme
Details
Demo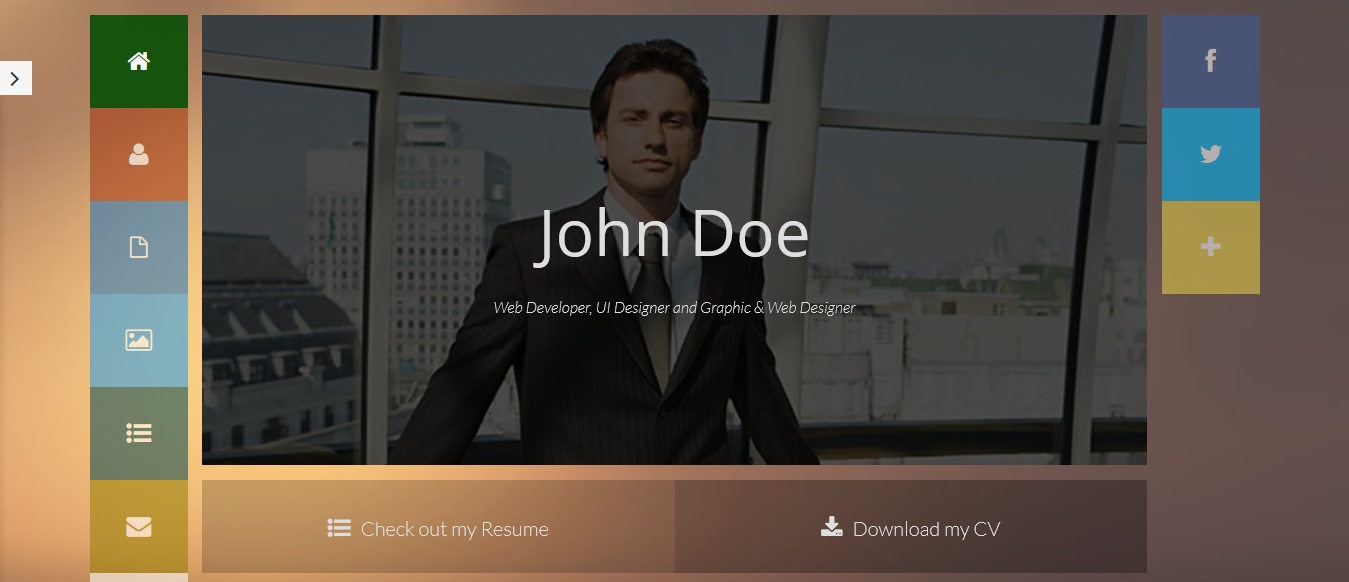 2. Zwin – Responsive vCard WordPress Theme
Details
Demo

3. ShiftCV – Blog \ Resume \ Portfolio \ WordPress
Details
Demo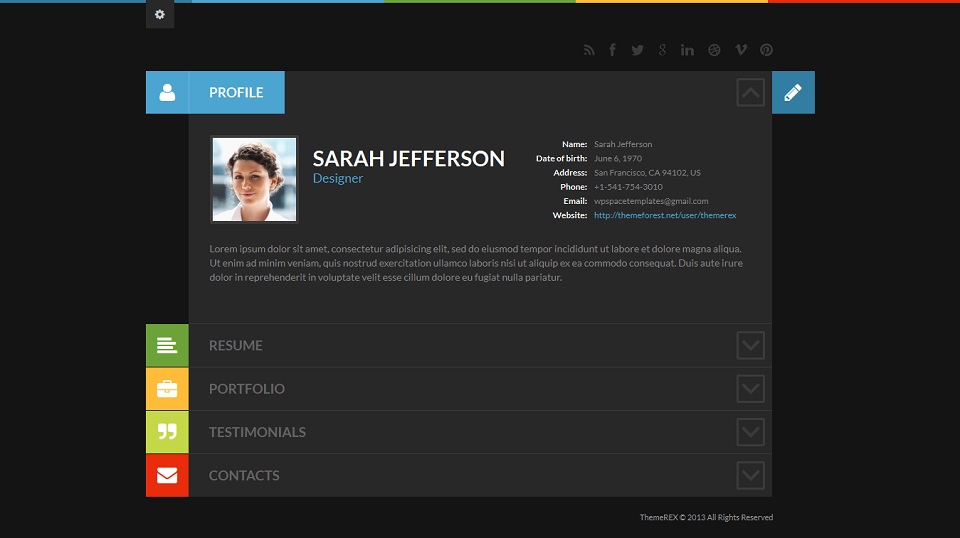 4. BookCard WP – Responsive 3D Folded vCard
Details
Demo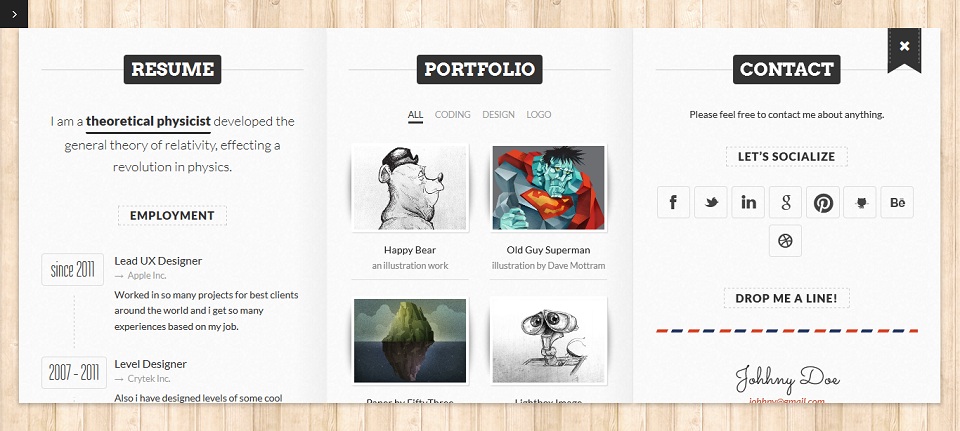 5. Profession – One Page CV Resume Theme
Details
Demo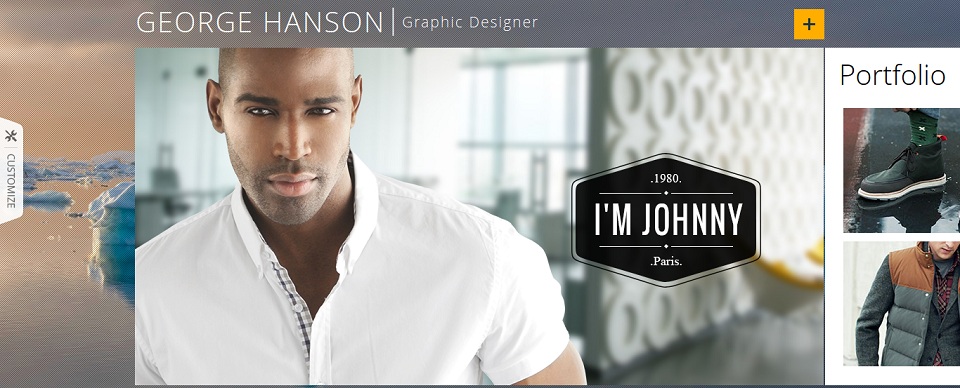 6. impressivCard WP – Responsive HTML5 vCard
Details
Demo

7. Prestige – Portfolio WordPress Theme
Details
Demo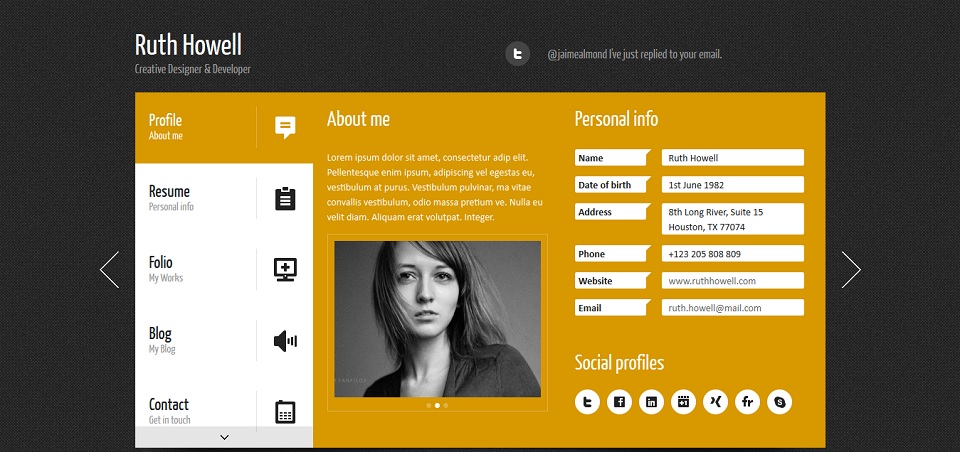 8. Biopic – Responsive vCard WordPress Theme
Details
Demo

9. Memo – Responsive Portfolio & vCard Theme
Details
Demo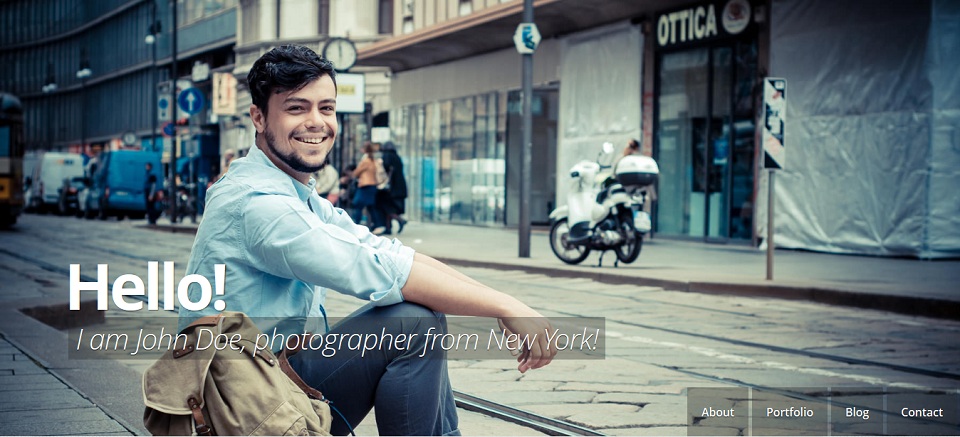 10. Selfless – A One Page WordPress VCard Theme
Details
Demo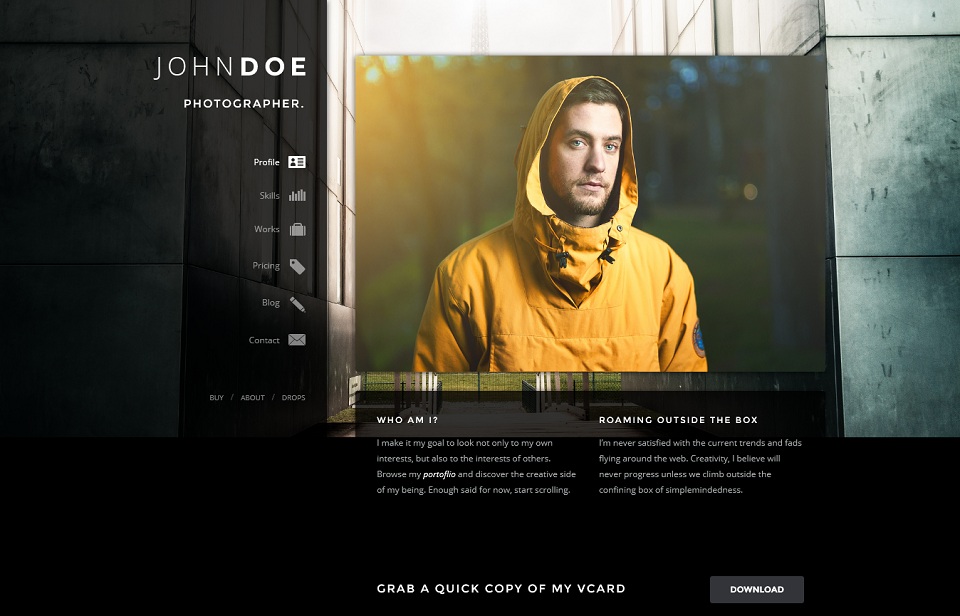 11. Self – A Responsive vCard WordPress Theme
Details
Demo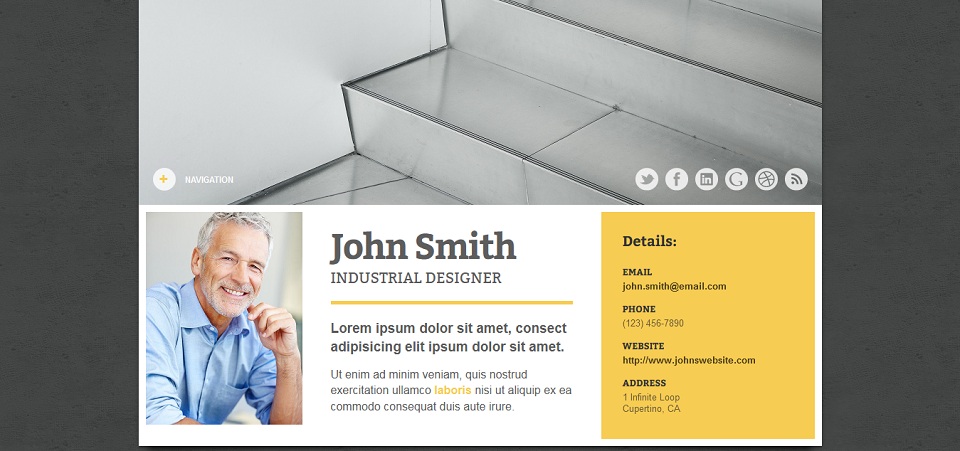 12. AWSM – Simple Personal Portfolio WordPress Theme
Details
Demo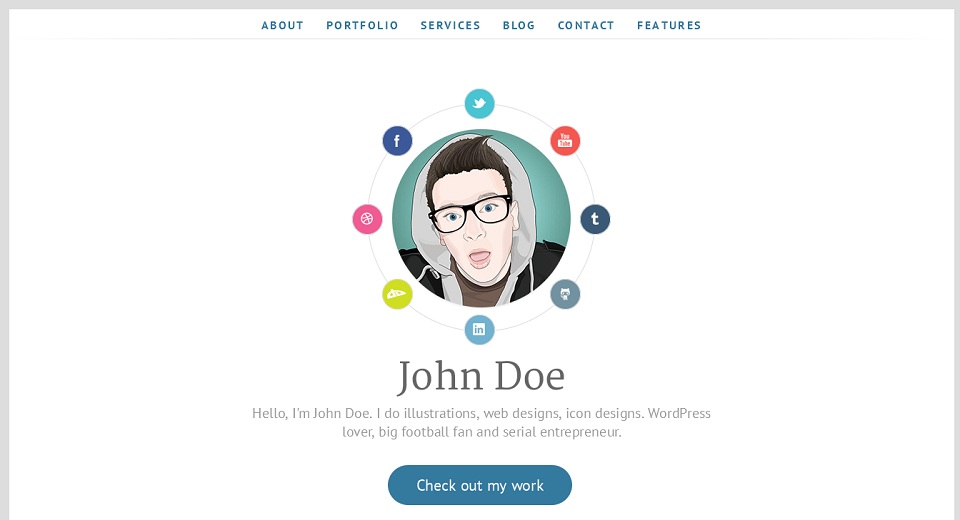 13. PerfectCV – Responsive CV / Resume Theme
Details
Demo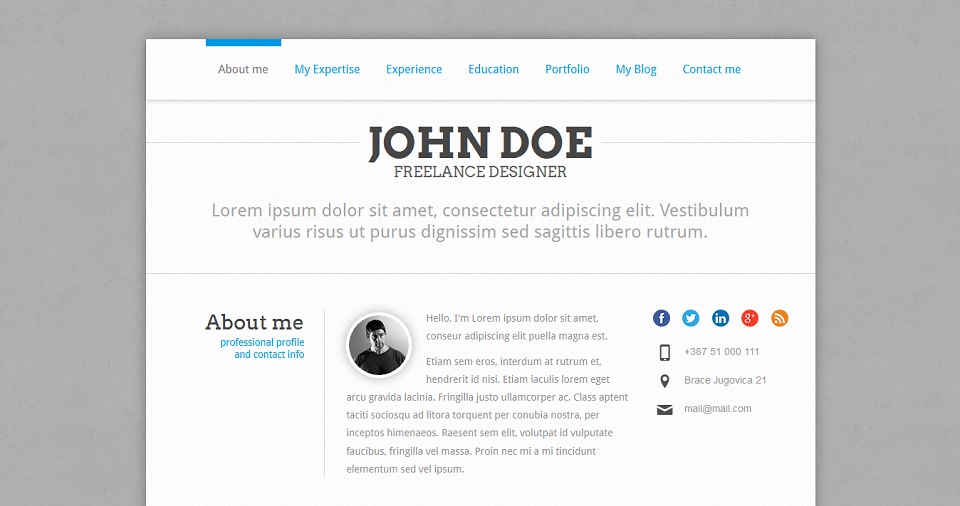 14. FlexiCV – Responsive WP vCard (Multipurpose)
Details
Demo

15. FlatCV – Resume \ Portfolio \ WordPress
Details
Demo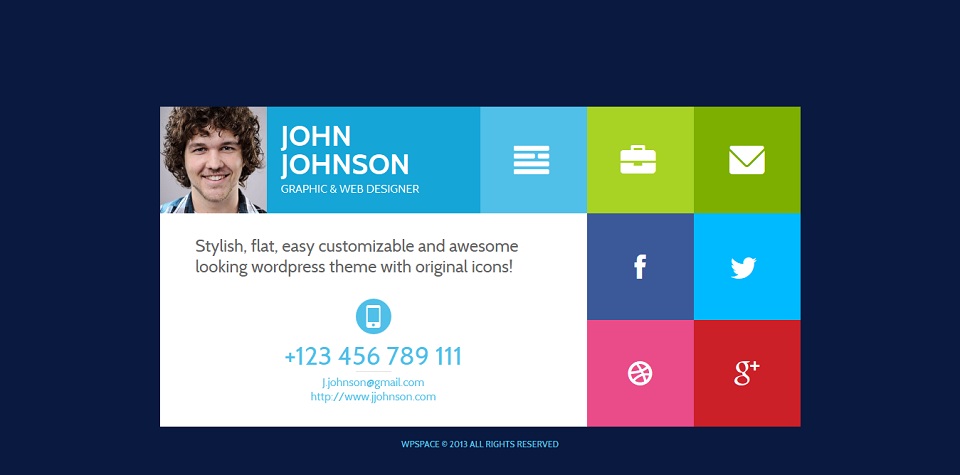 16. AboutMe – 3D Responsive Vcard & Portfolio WP-Theme
Details
Demo

17. Flapp – Personal Portfolio WordPress Theme
Details
Demo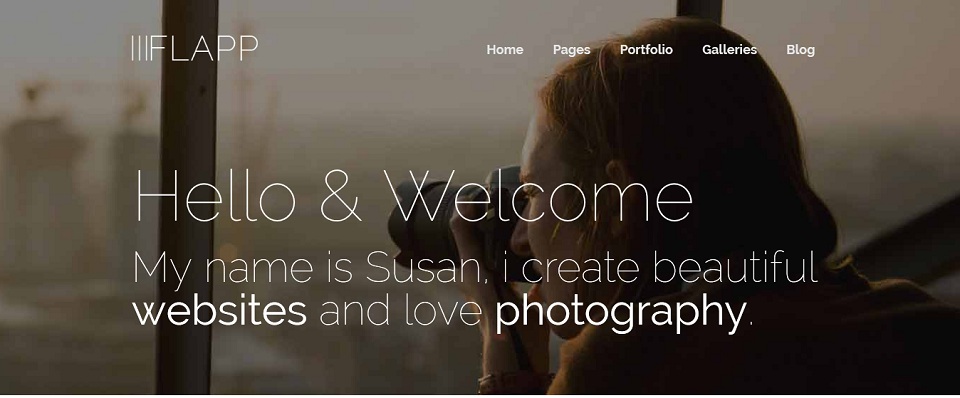 18. Mustache – Onepage Retina WordPress Theme
Details
Demo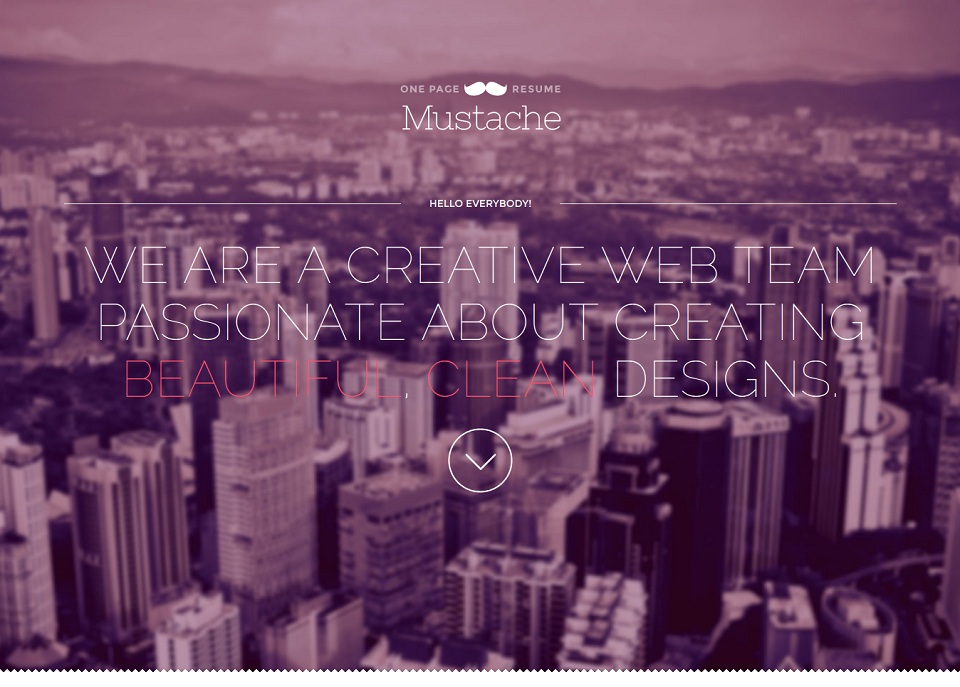 19. Faculty – Responsive Academic WordPress Theme
Details
Demo

20. My Cv – Responsive And Retina WordPress theme / CV
Details
Demo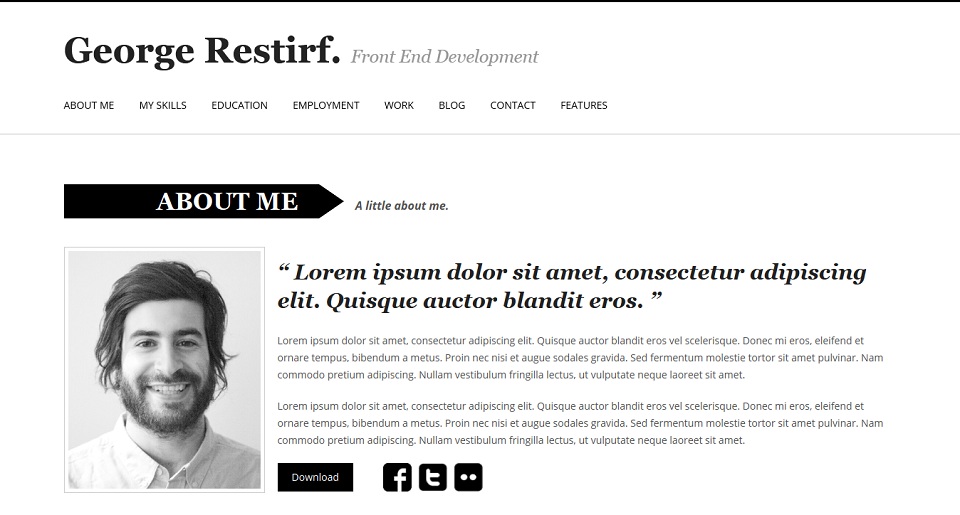 21. Overlay – Creative WordPress Vcard
Details
Demo

22. Primento WordPress Portfolio
Details
Demo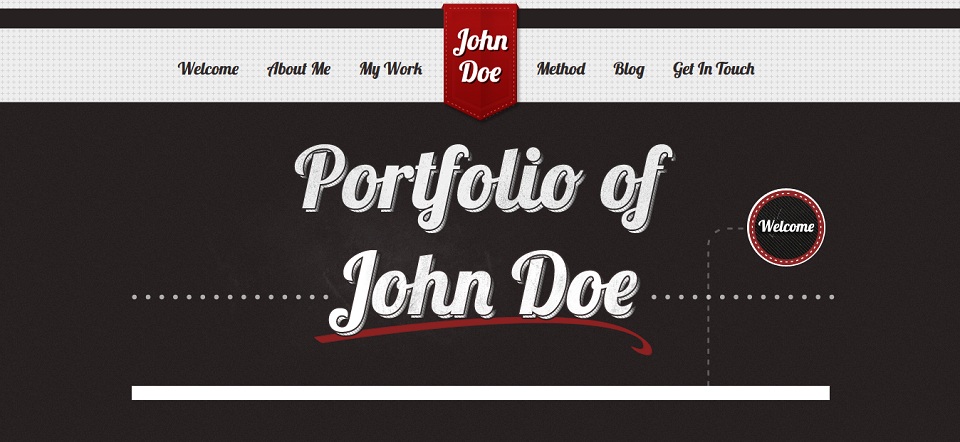 23. Chloe – Personal Portfolio WordPress Theme
Details
Demo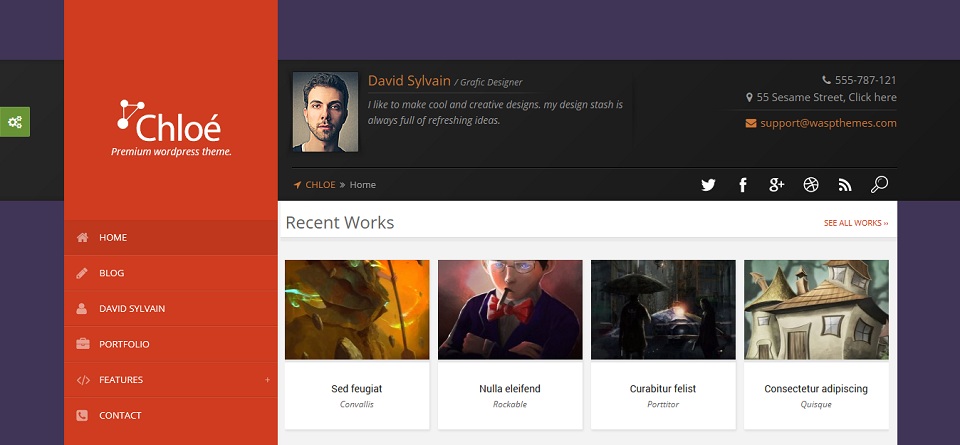 24. ResumeX – Multipurpose Resume & One Page Portfolio
Details
Demo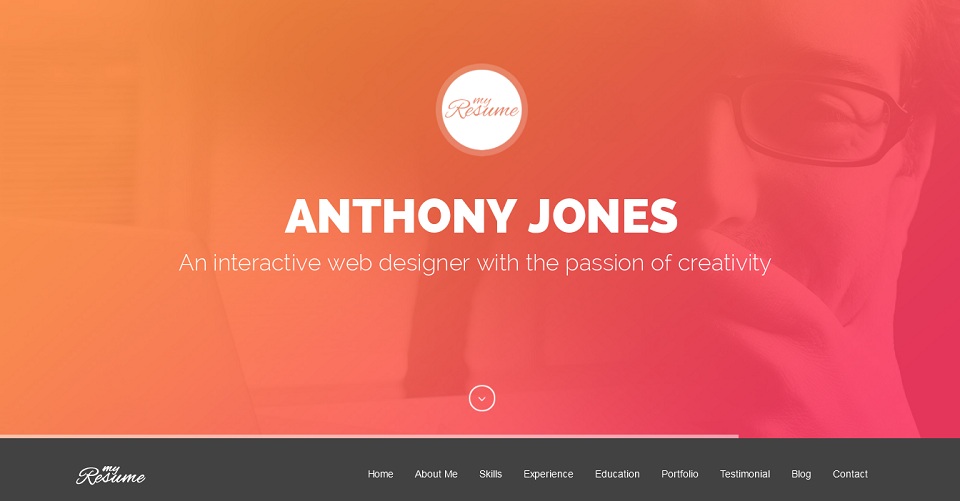 25. Vue – Portfolio & CV WordPress Theme
Details
Demo

26. vCard Responsive WordPress Theme
Details
Demo

27. Clean Slide Responsive vCard WordPress Theme
Details
Demo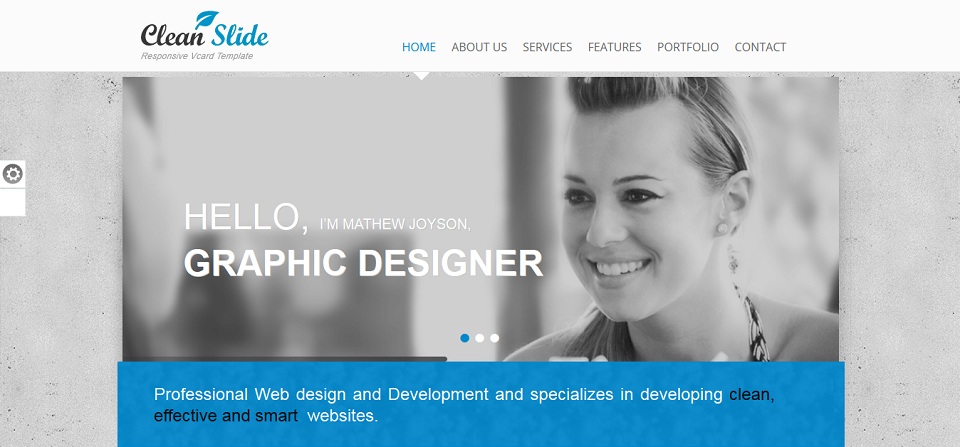 28. Micro – One Page Resume vCard WordPress Theme
Details
Demo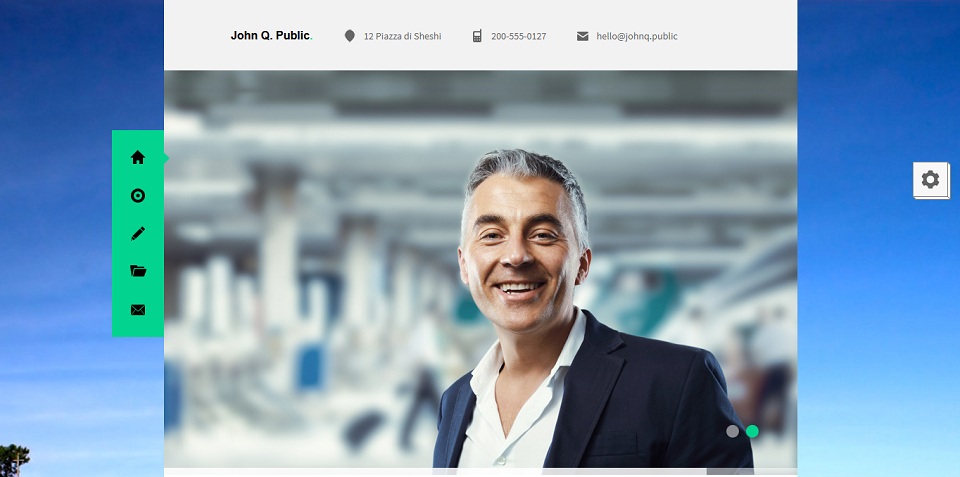 29. Dash – WordPress Resume | vCard | Blog | Personal
Details
Demo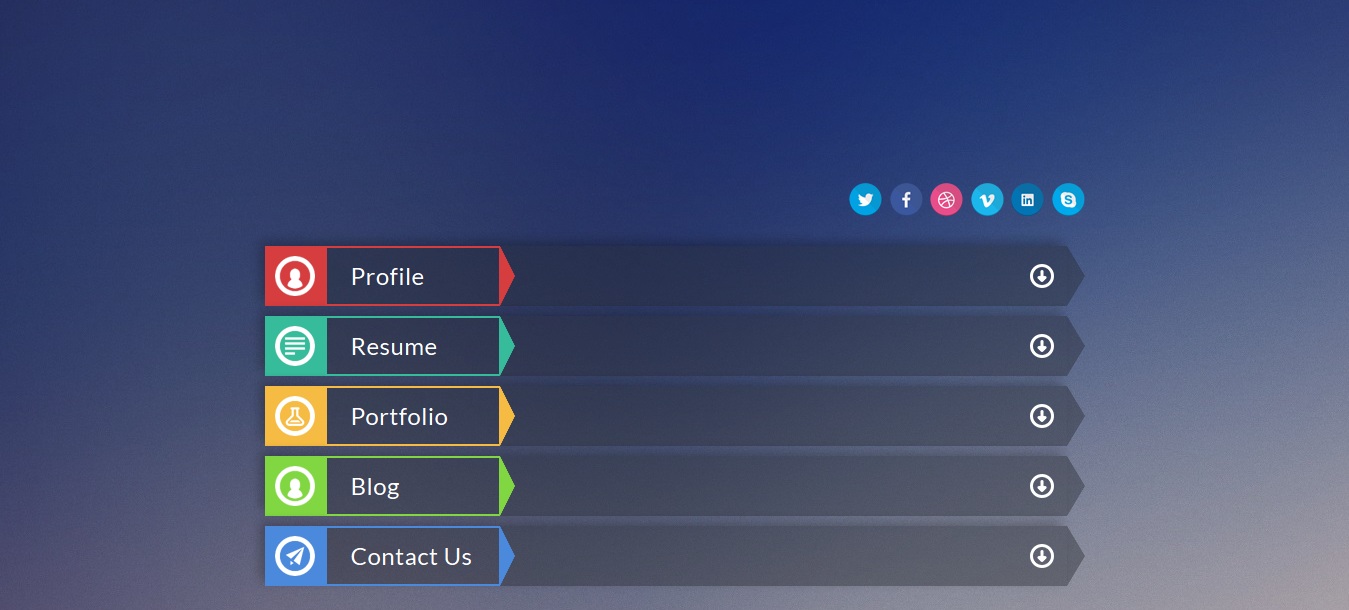 30. Pixel Crafted WordPress Theme
Details
Demo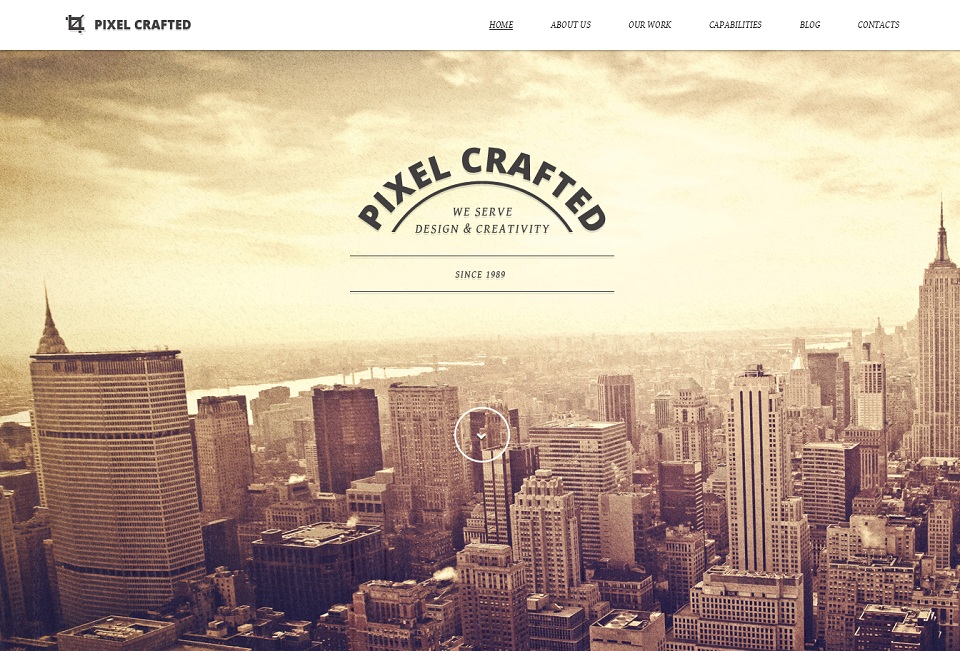 31. Ananas – Multi purpose 1/+ page Bootstrap Theme
Details
Demo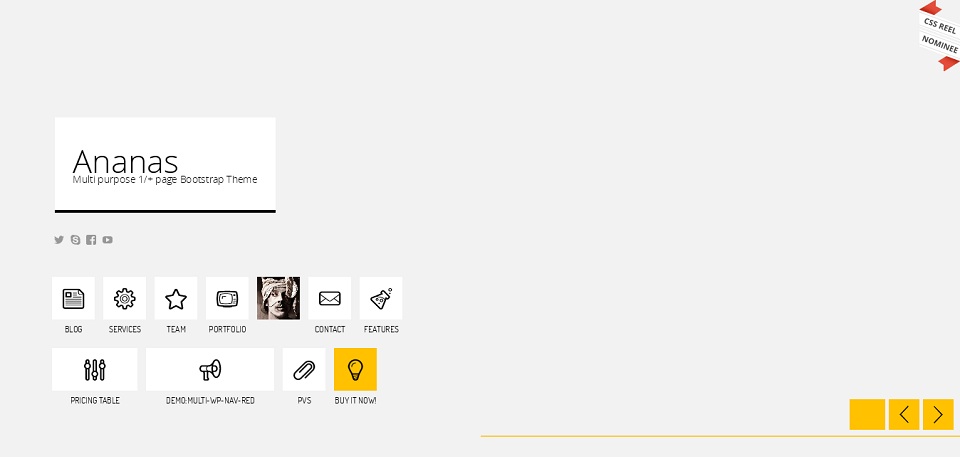 32. Lucas – Personal Minimalist WordPress Blog Theme
Details
Demo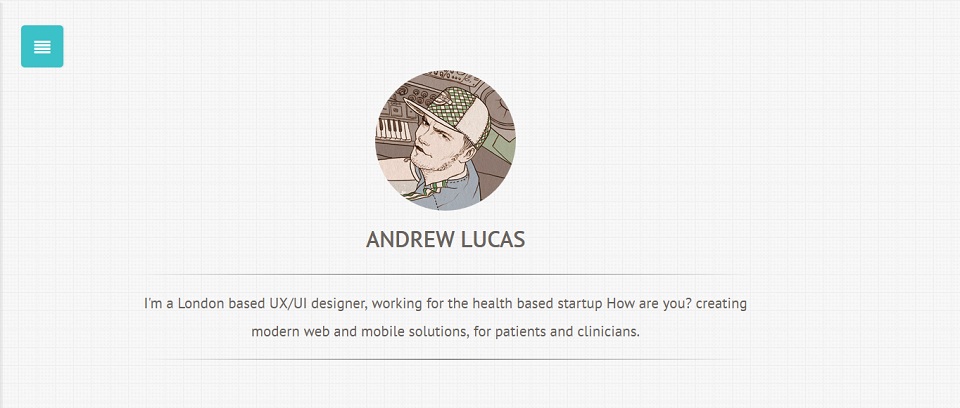 33. Colores – Responsive WordPress vCard
Details
Demo

34. Page One – Responsive Vcard CV Resume WP Theme
Details
Demo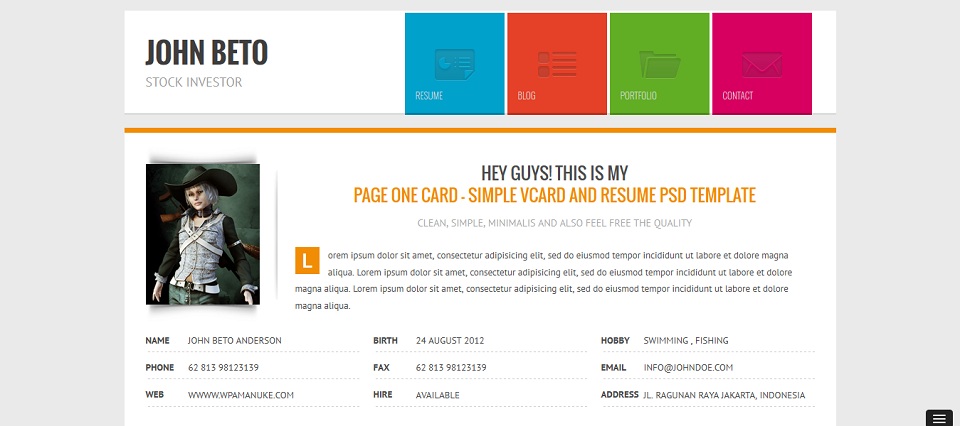 35. Kamaleon Responsive vCard – WordPress
Details
Demo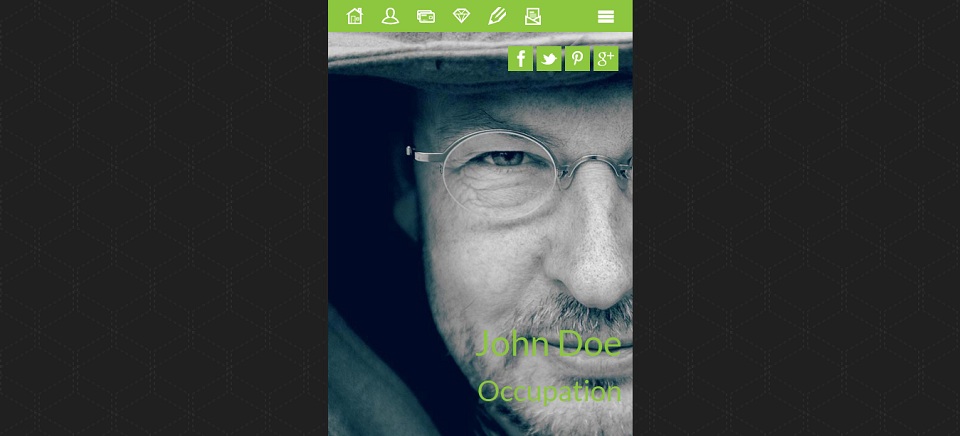 36. The WP Compass – Modern Blog, vCard & Portfolio
Details
Demo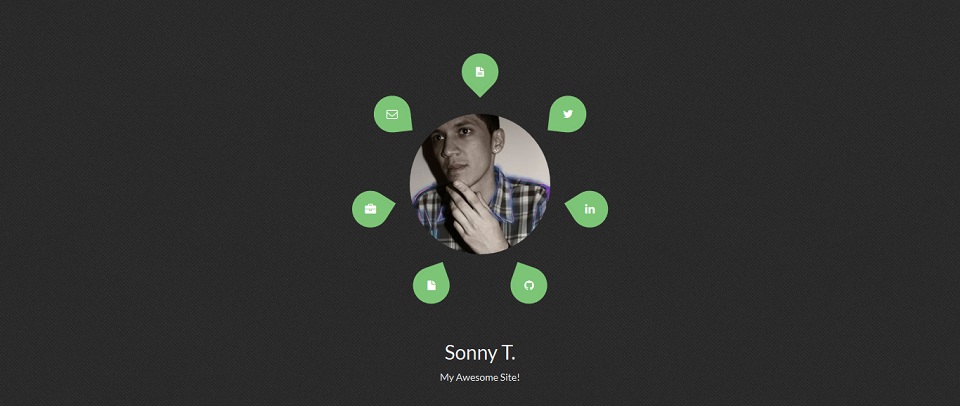 37. Voxr – Responsive vCard WordPress Theme
Details
Demo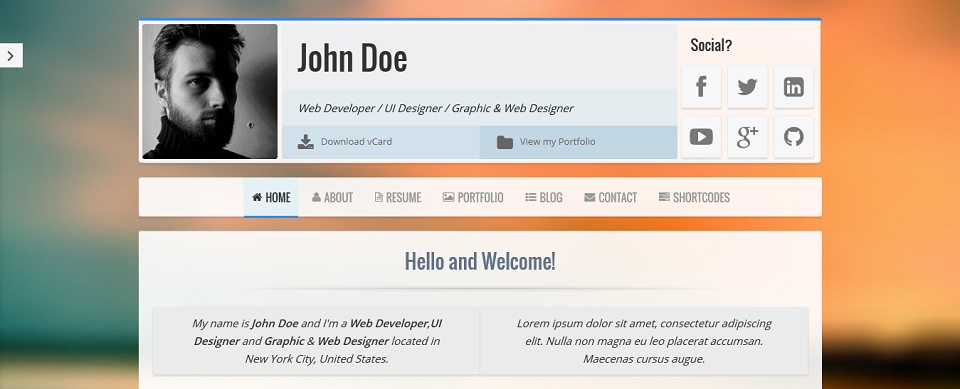 38. Whitewizzard Onepage Responsive
Details
Demo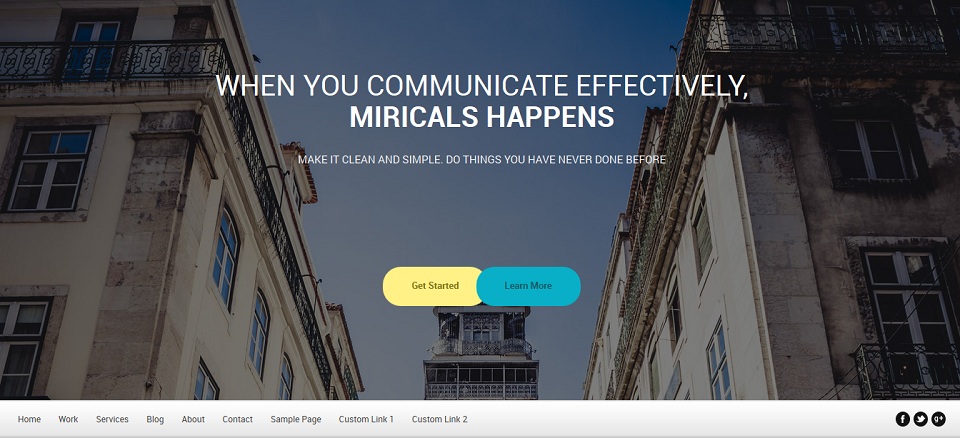 39. Squares – HTML5 vCard/Portfolio WordPress Theme
Details
Demo

40. Cascade – Personal vCard WordPress Theme
Details
Demo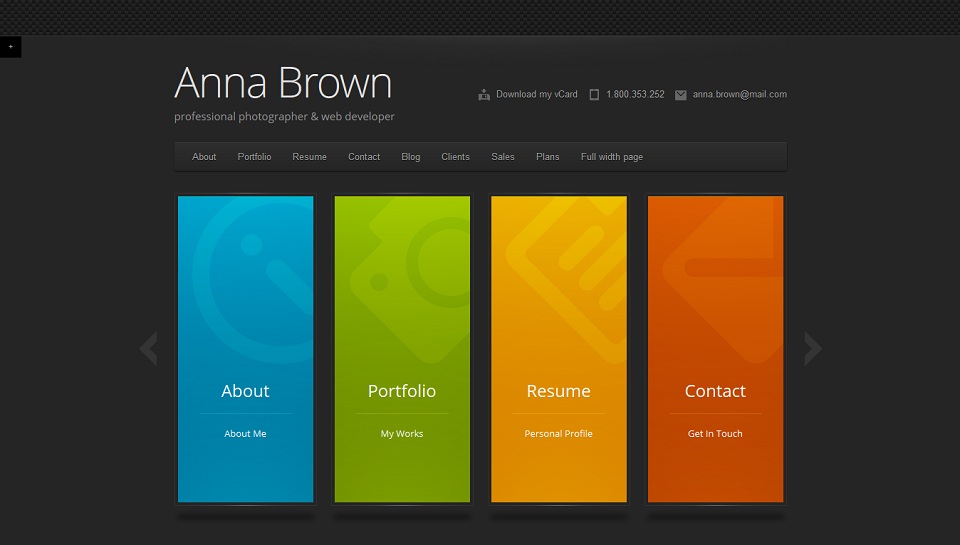 41. Next vCard – Responsive WordPress Vcard
Details
Demo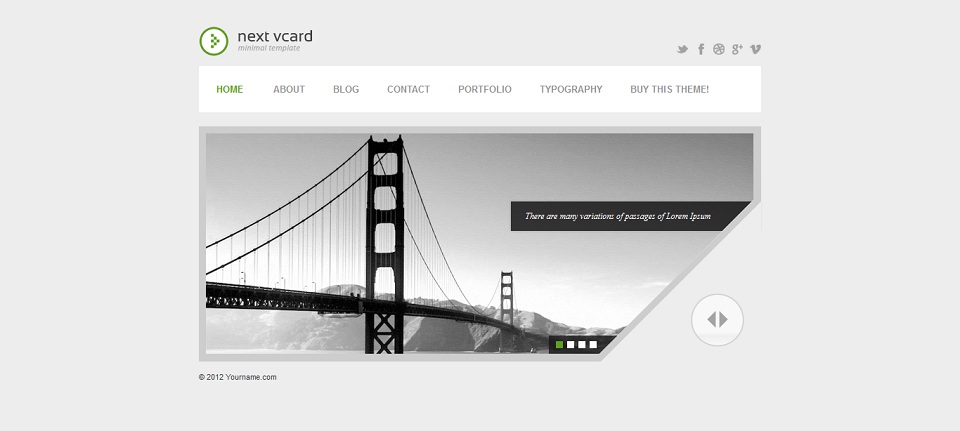 42. Prime – Responsive WordPress vCard
Details
Demo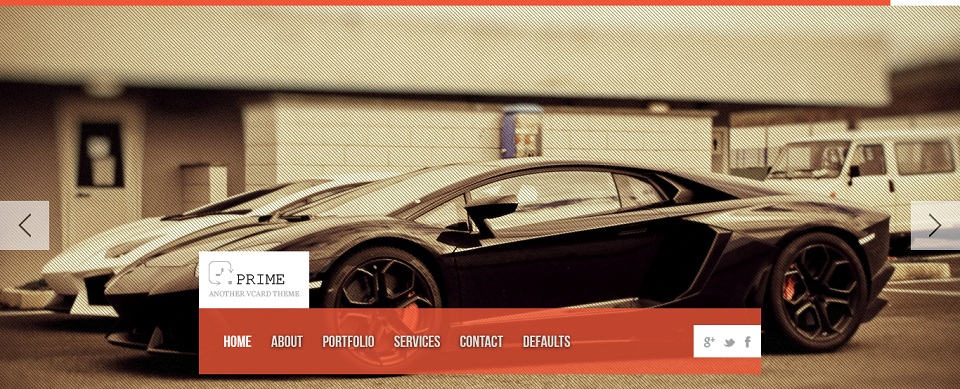 43. Coffee & Cream | Multipurpose WordPress Theme
Details
Demo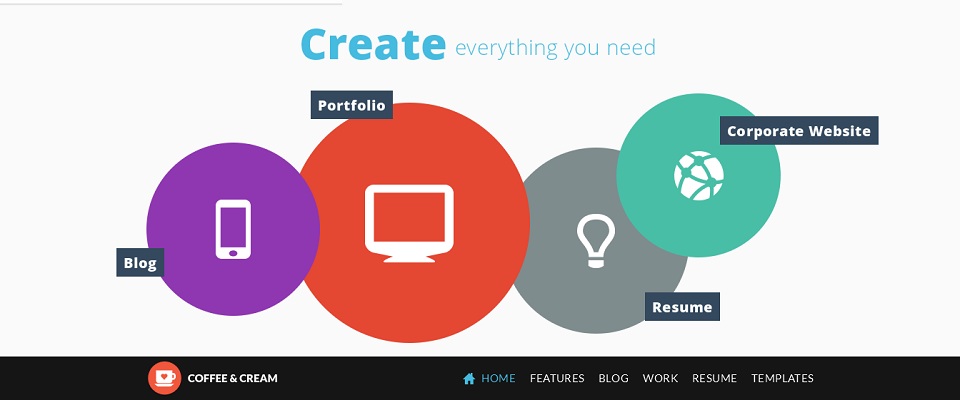 44. lunar7 – Modern Responsive Multi-Purpose Theme
Details
Demo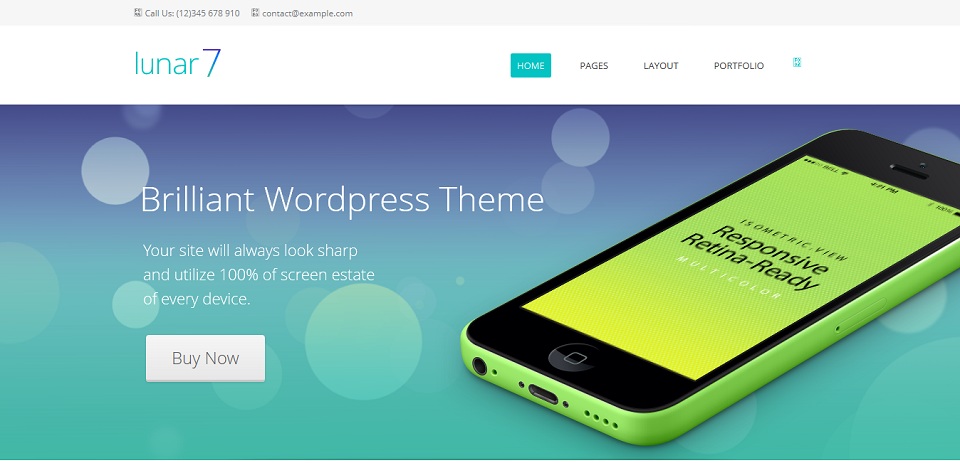 45. Arcon – Beautiful Responsive Personal Portfolio WordPress Theme
Details
Demo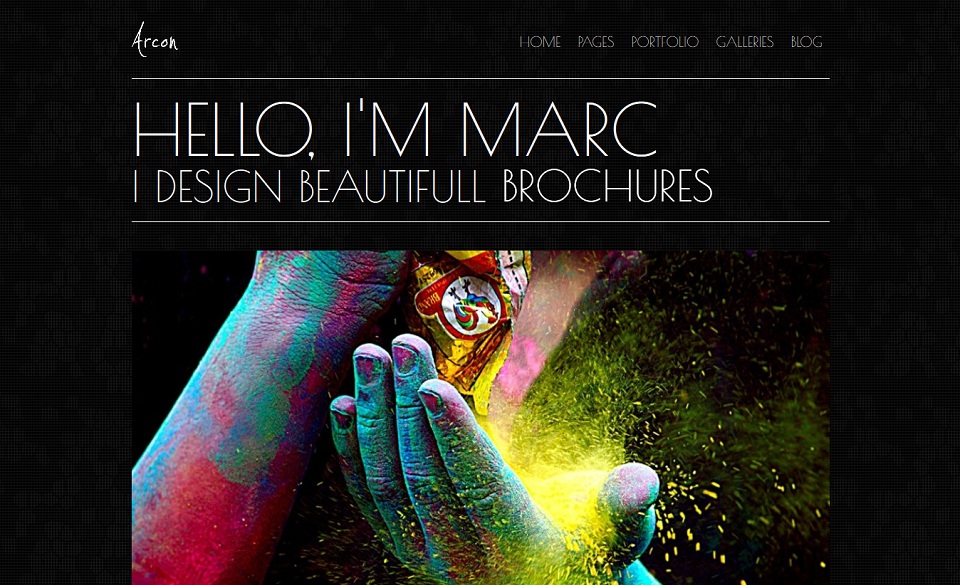 46. Syntac -Wordpress Premium Personal Portfolio
Details
Demo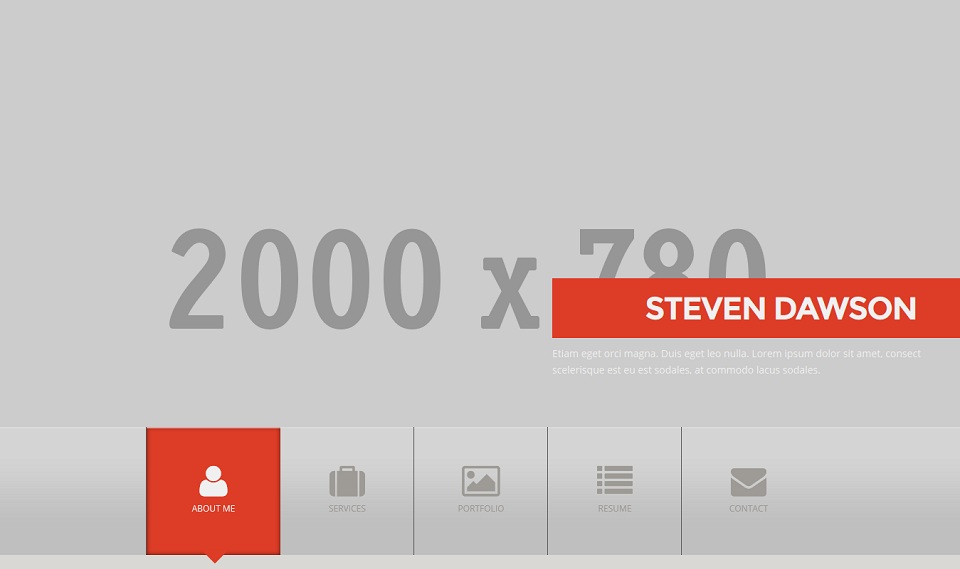 47. Aegolius – Responsive CV / Resume / Portfolio WordPress Theme
Details
Demo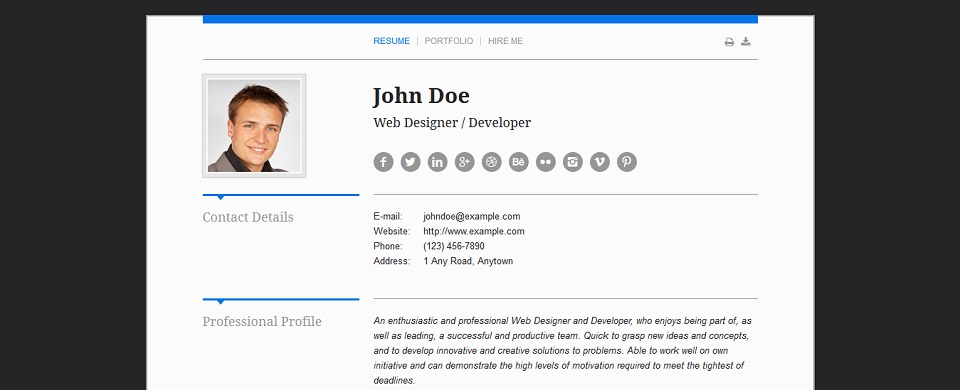 48. Porta – One Page Responsive Multipurpose WordPress Theme
Details
Demo
49. Borealis – Single Page Responsive Portfolio
Details
Demo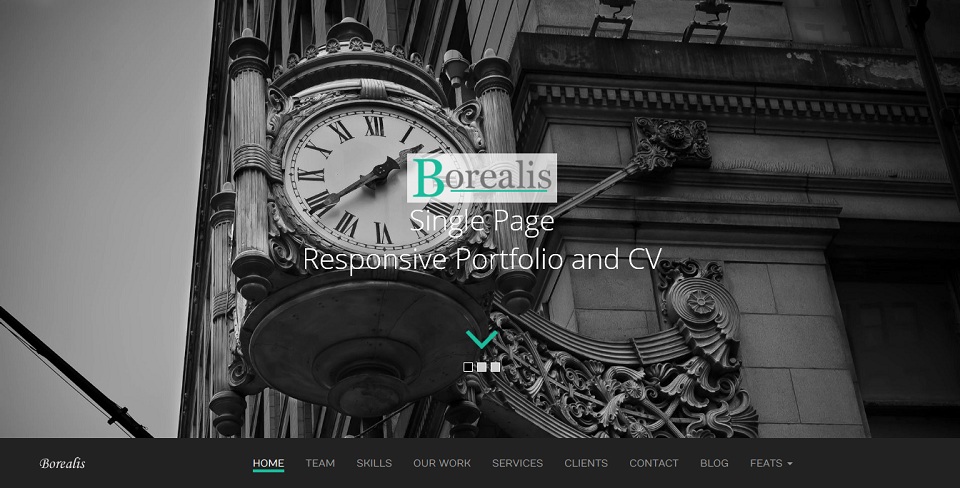 50. One Page Profile WordPress Theme
Details
Demo